Omsi2 – Fikcyjny Szczecin Map V2.50.03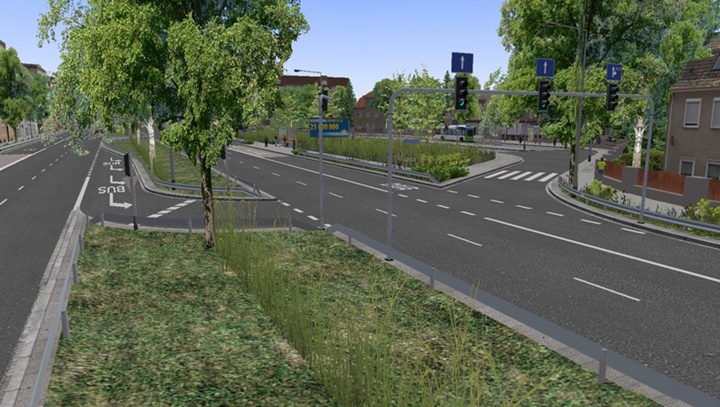 Fikcyjny Szczecin is a fictional map based on the legendary Project Szcecin map.
The latest version of the map Fikcyjny Szczecin 2.50.03 with the latest patch currently relevant. Moreover, the archive includes all corrections and fixes from Comrade Sander. It was he who completely cured this card from the "left" symbols and corrected all the cliffs and many other jambs. Now all this is collected in one archive – patches are already installed. That is, you no longer need to download and install patches anymore. The route map is at the root of the archive.
Installation is simple – you need to drop folders from the archive into the root folder with the Omsi 2 game, confirming the replacement of files, if necessary.
Attention. The archive has a BUSE files folder. These are fixed HOF files for Karosa and other buses with BUSE MU.
List of routes with their endings on the screen.
Moderator: material perezalit.
Authors:
MrYanke $. Cured: Sander
File Details:
RAR / 2.9 GB
Omsi2 – Fikcyjny Szczecin Map V2.50.03 Download - mega.nz