Omsi 2 – MAN Lion's Coach & Lion's Coach L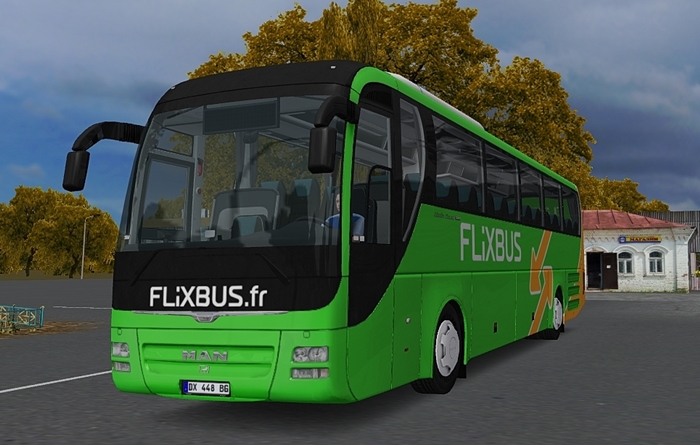 MAN Lion's Coach & Lion's Coach L bus mod for Omsi 2.
Your attention is a quality model of the tourist bus MAN Lion's Coach & Lion's Coach L from Helvete.
The bus has good physics, a script part, sounds and many interesting trivia.
There is an adjustment of the steering wheel (first to the left of the steering wheel you need to press the button with the rudder icon), window regulator. Roll-curtain adjustment is also on the button …
He can be called one of the best in his category.
Mod includes two versions of the performance (conventional and L-Long or three-axis).
The transmission is mechanical. There is a speed limiter up to 100 km / h.
(I'll add that the limiter can be slightly corrected by changing the value of speed_gov in the files engine_constfile …)
UPD: added as a patch.
All textures are made in good quality. In the kit are templates for creating repaints.
Note: to start the bus you need to turn on the electrical equipment (button E by default), fasten the belt (turn your head to the left and click on the belt). Then, find in the niche (to the right of the wheel) a special card (click on it). After that, you can start the engine (M button by default).
For the convenience of downloading, I have already put in the archive patches from the author. They fix errors with gearbox, physics and collisions.
Pleasant trips.
Gearbox: Mechanical
Authors:
Helvete
File Details:
RAR / 65 MB
Omsi 2 – MAN Lion's Coach & Lion's Coach L Download - modsup.com