Add-on Enhanced Environment Pack Omsi2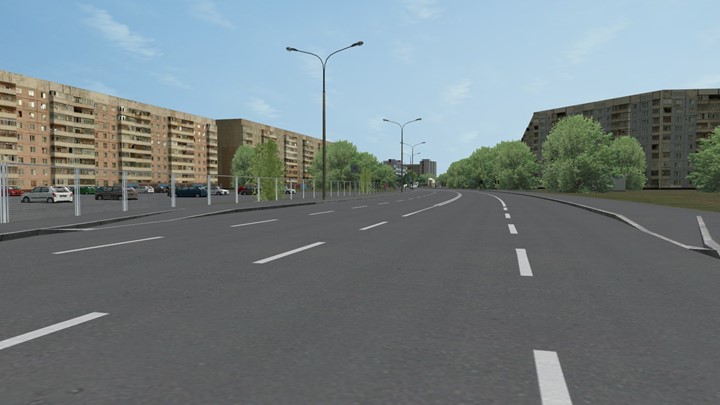 Add-on Enhanced Environment Pack takes OMSI 2 to the next level!
Graphics enhancements, altered weather effects and professionally recorded environment sounds give OMSI players a whole new gaming experience.
The add-on not only offers new weather-related sounds such as rain sounds, but also various sounds for AI cars and various footsteps sounds for passengers, among others.
On top of that, the OMSI 2 Enhanced Environment Pack contains new sky and sun textures. The player can choose between 22 types of different clouds that can be configured in the game settings.
Features
Sounds:
– Real rain sound
– Various wheel sounds and horns for AI cars
– Wet road sounds
– 14 different steps for passengers
Weather and textures:
– New sky textures (day, night and sunset)
– New skybox
– New sun glow
– New envir.cfg
– New sun texture
– New rain drops
– New snowflakes
– 22 types of realistic clouds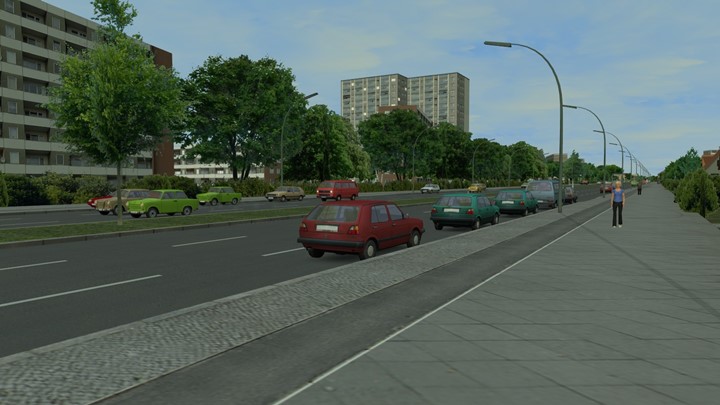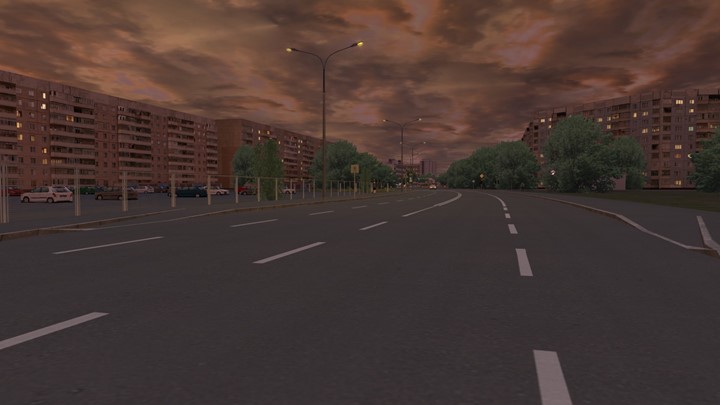 Authors:
Ilya Kuzbozhev
Add-on Enhanced Environment Pack Omsi2 Download - steampowered.com