Add-on Hamburger Buspaket Omsi2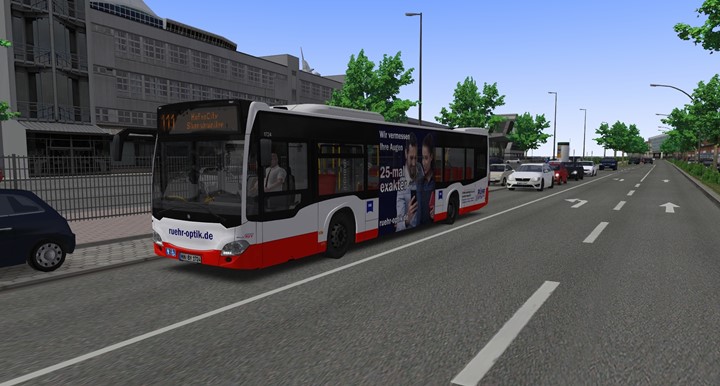 The Hamburg Buses expansion of vehicles adds three Hamburg city buses of the latest 2017 generation to the OMSI. This includes a 21-meter large articulated bus with 4 axles, as well as solo and articulated versions with 12 and 13 meters, respectively.
Compared to the "Three Generations" add-on, all cars now have completely new 4K exterior textures and redesigned 3D models. The first thing to note from the driver's seat is the new dashboard model complying with the "B2E" performance standard.
Truly original exterior sliding doors and interior swing doors, various advertising liveries along the Hamburg bus lines, realistic new engine sounds both inside and out, and 4-speed and 6-speed automatic transmissions offer a completely new driving experience.
4K Repaint templates allow users to create their own liveries.
The buses have been optimized for use on the Hafen City map, supporting special diversion plans and special announcements. They are also compatible with other cards and ticketing systems.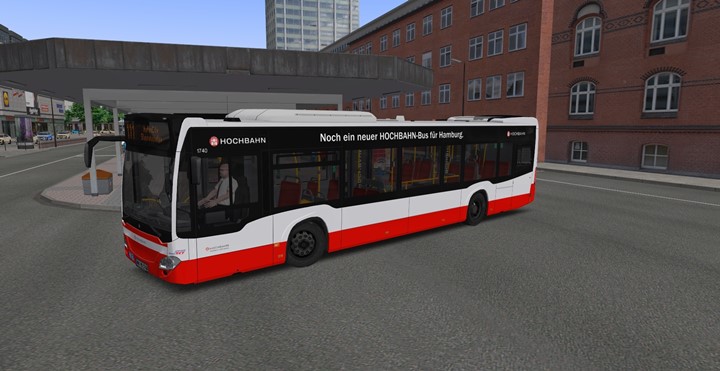 Authors:
Developer: Darius Bode, publisher: Aerosoft GmbH.
Add-on Hamburger Buspaket Omsi2 Download - steampowered.com