Baz A079 Odessa Tuning Omsi2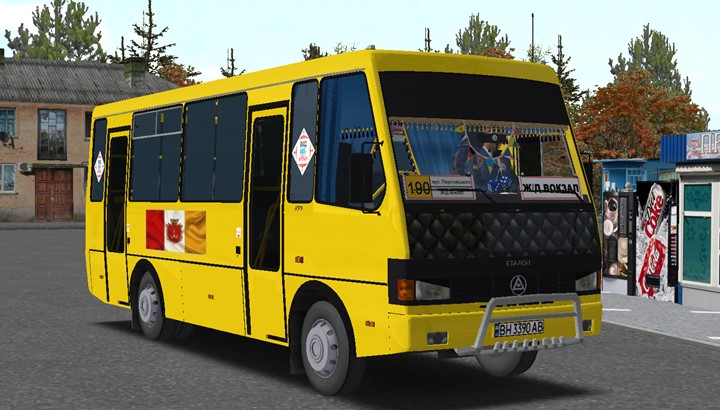 Tuning "Odessa" is a Baz from the city of Odessa.
The tuning includes: Cab blinds
,
Beer box,
New door sound,
New braking sound,
Sign,
New textures, A
lock on the gas tank flap (almost all classic minibuses) (4 screen),
New passcode,
And the stop request sound has also been replaced.
Tuning goes along with the bus.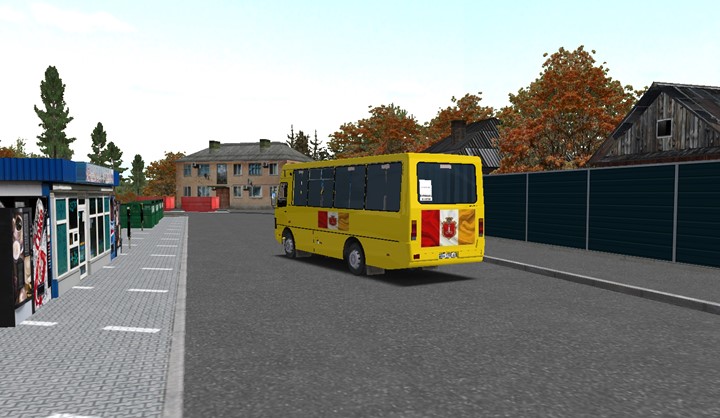 Installation: move the contents of the archive to the Vehicles folder.
Authors:
-
File Details:
RAR / 148.5 MB
Baz A079 Odessa Tuning Omsi2 Download - modsbase.com