Citybus M301 Add-on Omsi2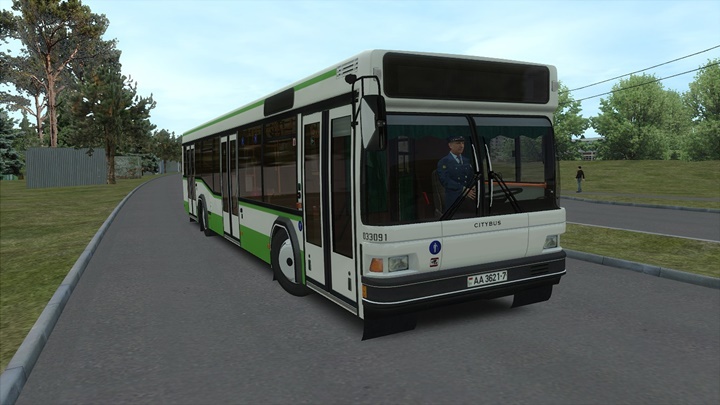 The OMSI 2 Citybus M301 Supplement contains a detailed model of the 11m high-floor three-door city bus.
Equipped with a Euro 3 turbocharged diesel engine and a 3-speed automatic transmission with retarder, the bus convinces with a fully functional instrument panel as well as original engine sounds.
In addition, the city bus can be customized to your liking, including changing curtains, wheel caps, mirrors and handrails.
Advantages:
Detailed 3D models of the body and interior based on large-scale drawings and photo sessions with real buses.
Photorealistic textures of interior and exterior
Photorealistic overlays of snow and mud depending on weather conditions
Original engine sounds and different sounds recorded from the MAZ-103.065 bus, depending on the state of the bus in the game
Fully operational dashboard
Modular design with many options for internal and external configuration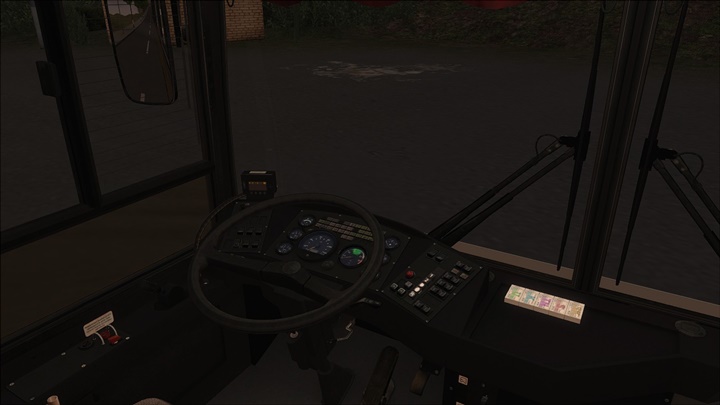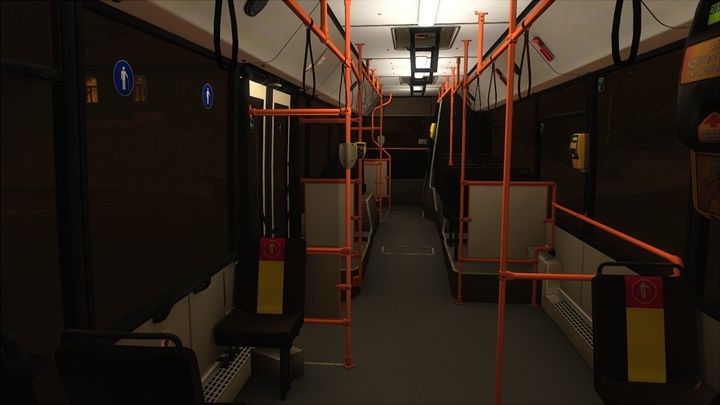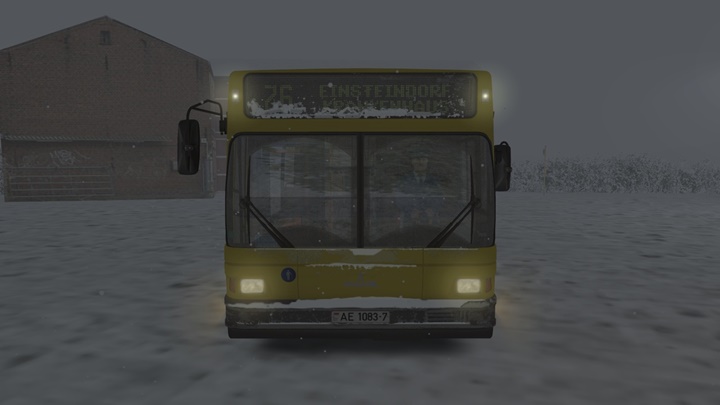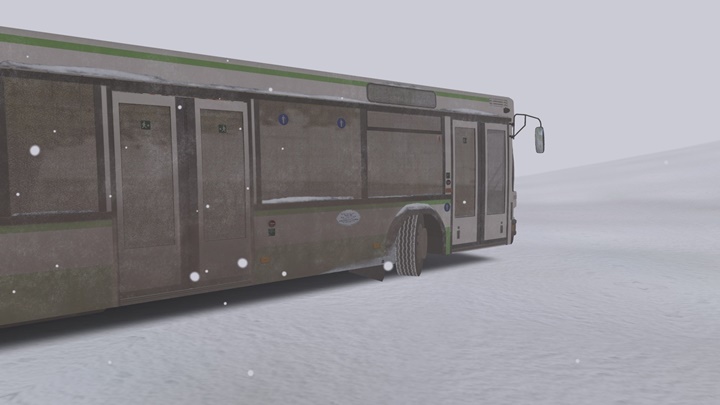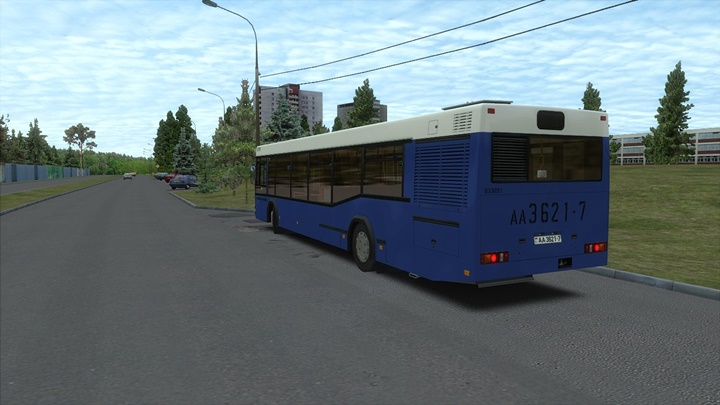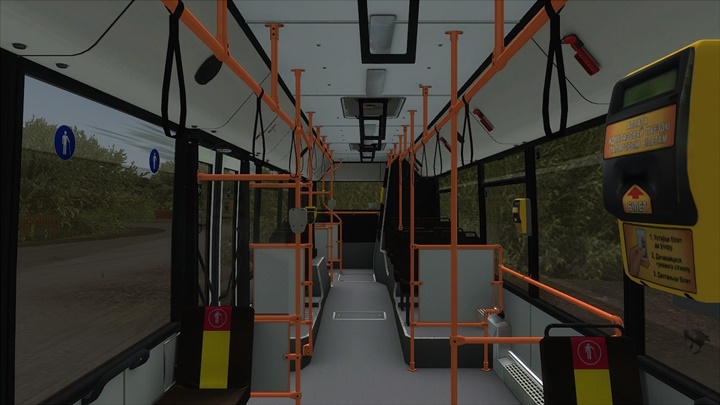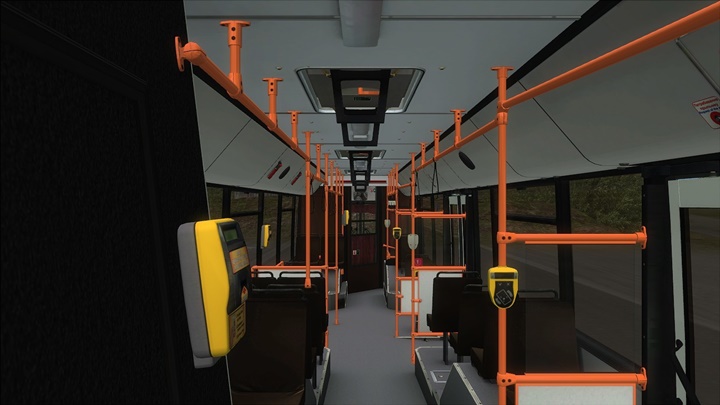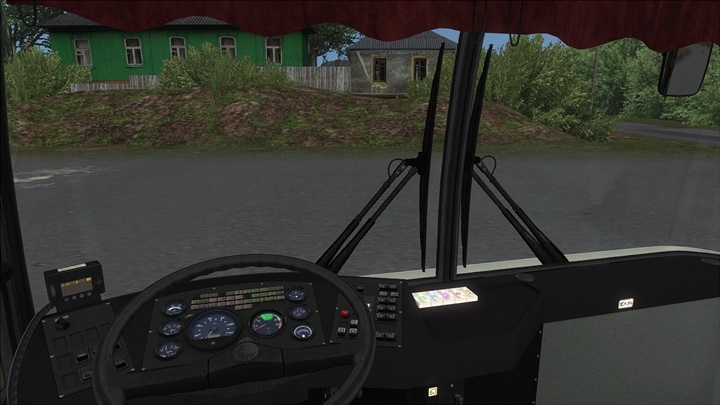 Citybus M301 Add-on Omsi2 Download - steampowered.com