Large Village Map V0.5 Omsi2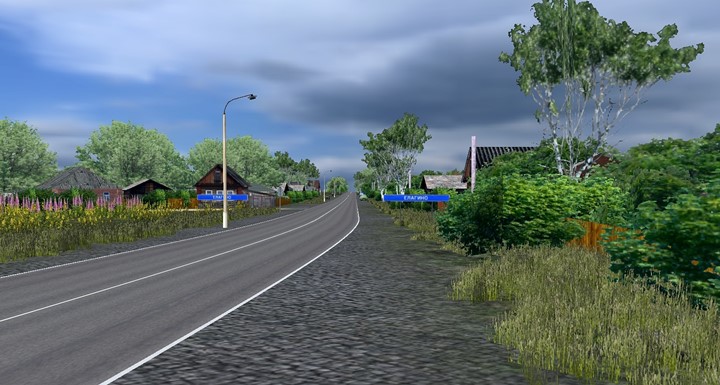 A large, interesting map consisting of several combined maps such as: Omninsk 4.1, Russian Outback 1.9, Gostomysl, Suzdal, Gorodets.
Now you can ride from Omninsk to Gorodets! There are 28 routes on the map. It is necessary to disable collisions in the game! For weak PCs, it is recommended that when starting a new game, use the preset with the option preset settings "I want to go to the USSR" Install only on a clean OMSI! Version not lower than 2.2.021! Strictly do not judge! This is my first experience with merging cards.
On some routes there may be minor jambs with landing passes, but I think the project will expand in the future and the shortcomings will be eliminated!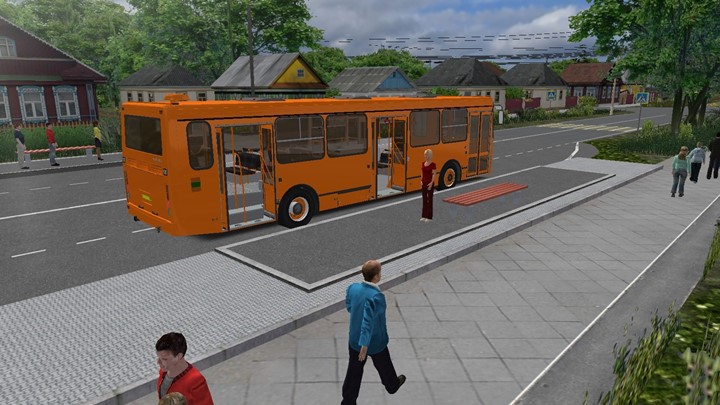 Routes on the map:
Route 1: Yasnoye (ring)
Route 2: School – Novoelagino
Route 3: Lenin Square – Meat Processing Plant
Route 4: Bus station – Alekseevo
Route 5: 5 Mkr. – Meat-packing plant
6 route: Trading rows – Sovetskaya street
7 route: Sretensky – Sretensky pond
8 route: Suzdal AS – Sovetskaya street
9 route: Suzdal AS – DK "Solovushka"
10 route: Meshchersky park (ring)
13 route: Eloviki – 5 Mkr .
Route 20: Gorodets – Spartak Stadium – MK Severny
21 route: Gorodets – Gorodets
30 route: Gorodets – Church – MK Severny
100 route: Bus station – Vesyanka
101 route: Gorodets – ZMZ
102 route: Bus station – Bus station
103 route: Gorodets – Smolniki
112 route: Bus station – Gorodets
Route 113: Gorodets – Moshkino
Route 114: Zvezdny – Zvezdny
Route 106: Yasnoye – Elagino
Route 107: Elagino – School
Route 130: Elagino – Oktyabrsky Sanatorium
Route 144: Traffic police post (ring)
Route 157: Gorodets – Gremyachiy Settlement
Route 512: Manilovka – Yasnoye
149 route: Elagino – SNT "Michurinets"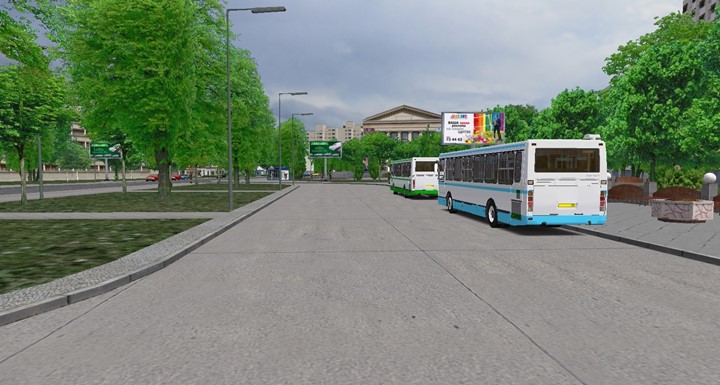 Installation:
Extract the contents of the archive into the game folder, agreeing to replace the files.
Authors:
Sergey Kukanov (liaz677)
File Details:
ZIP / 1.7 GB
Large Village Map V0.5 Omsi2 Download - modsbase.com