Nysa Map V2.1 Omsi2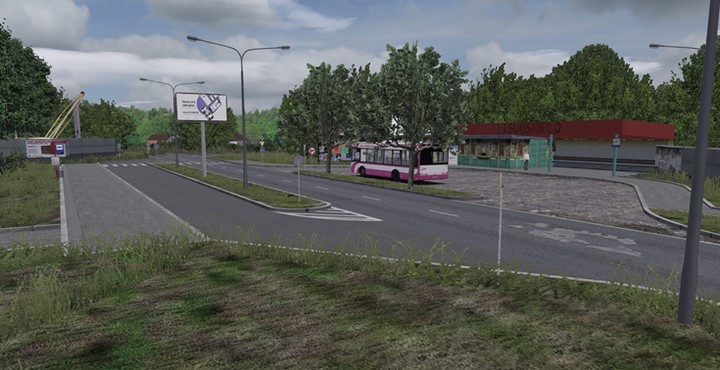 A small Polish map for Omsi 2.
A quality map, worked out to the smallest detail.
Regular project update.
The map shows one route: (28) Piłsudskiego – 3 Maja.
Length of the route: 6.8 km.
Travel time: 22 minutes.
Voice informant is present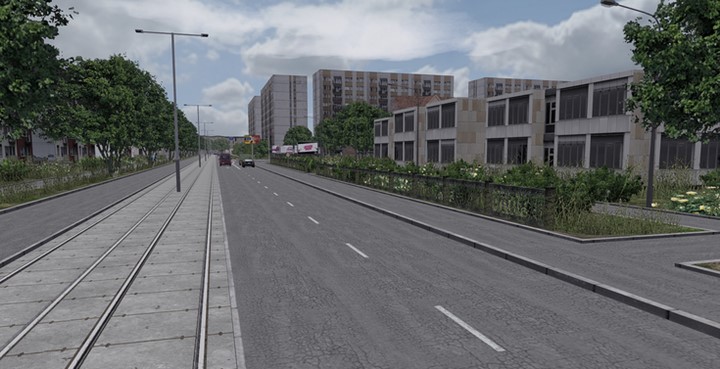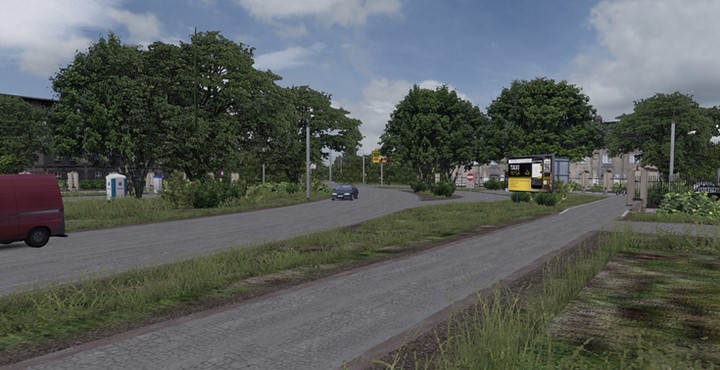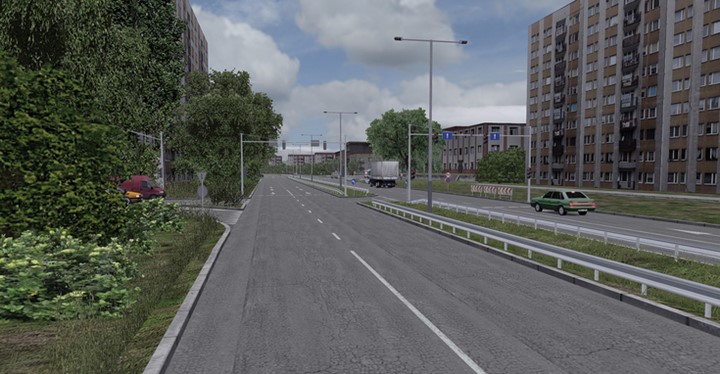 Authors:
Studio "MAP.NYSA"
File Details:
ZIP / 3.1 GB
Nysa Map V2.1 Omsi2 Download - Google Drive