Omsi 2 – Autosan H9-35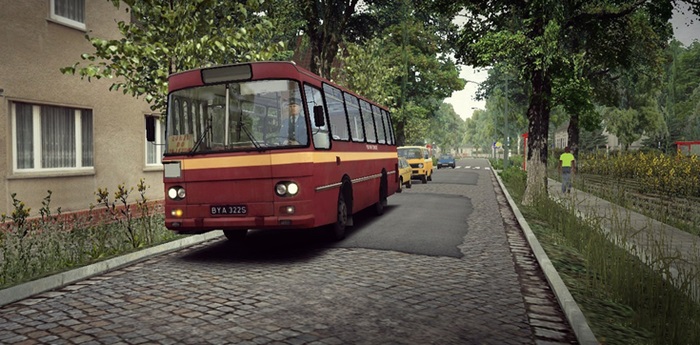 Autosan H9-35 bus mod for Omsi 2.
Description: Autosan H9-35 is known to many users by the Polish city bus, which was produced at the Autosan Sanok factory. It was prepared for OMSI for people who love this model and want to somehow feel the satisfaction of running it in the virtual world of OMSI. The attractive appearance and accessories of M.IN plywood with its own casting shadows on the inside of the tire, the shadows under the bus showing the outlines of the axle or pipe under the engine, an extensive book, the ability to add skylights with the line number and direction on the vehicle side directly in the game or well known and popular in these Bratislava models assumed in the winter well and carefully made the texture is one of the advantages of this supplement.
Authors:
Nick
File Details:
ZIP / 97 MB
Omsi 2 – Autosan H9-35 Download - modsup.com