Omsi 2 – MAZ 103C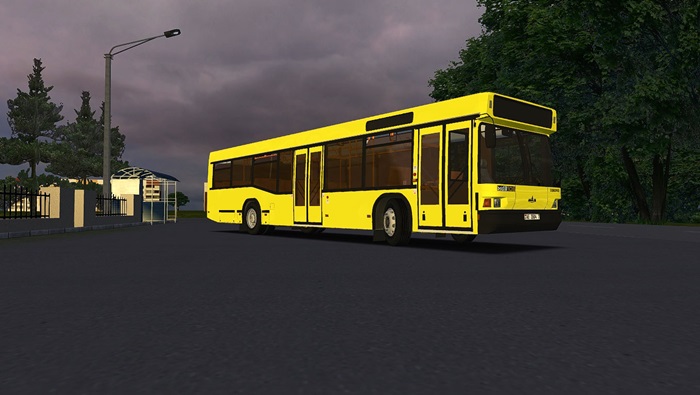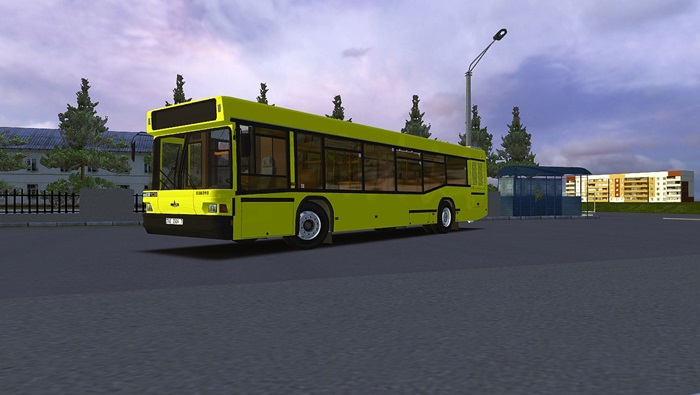 MAZ 103C bus mod for Omsi 2.
MAZ 103C is a suburban, two-door version of the city bus MAZ 103.
There are two modifications in the archive: 103.С62 with manual transmission and 103.С65 with automatic transmission,
since this is one of my early works, there may be jambs.
The model is completely autonomous and operates separately from the pack of ointments
Authors:
Authors of the initial model: Model: il_86, Aleksei2506. Script: Denklin, Dmitrij, Slavok, Aleksei2506. Convert: Aleksei2506. Sound: IkarusSTR, Laci-BAS, M & R, Denklin.
File Details:
ZIP / 320 MB
Omsi 2 – MAZ 103C Download - Uploadfiles.eu