Omsi 2 – Nefaz-5299.00 Bus mod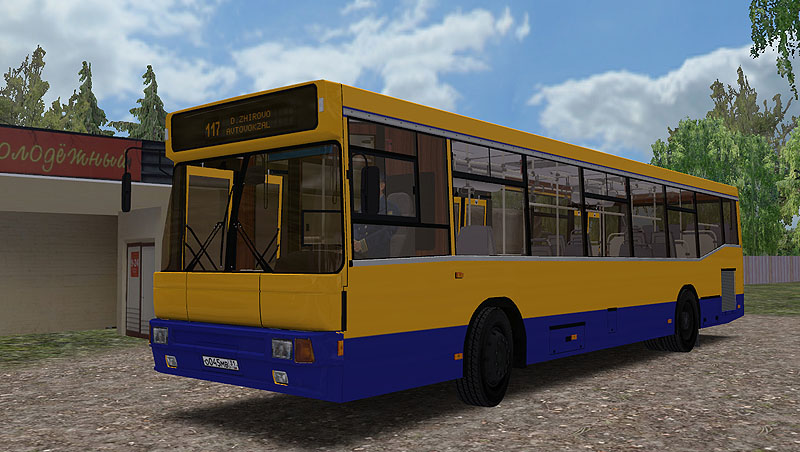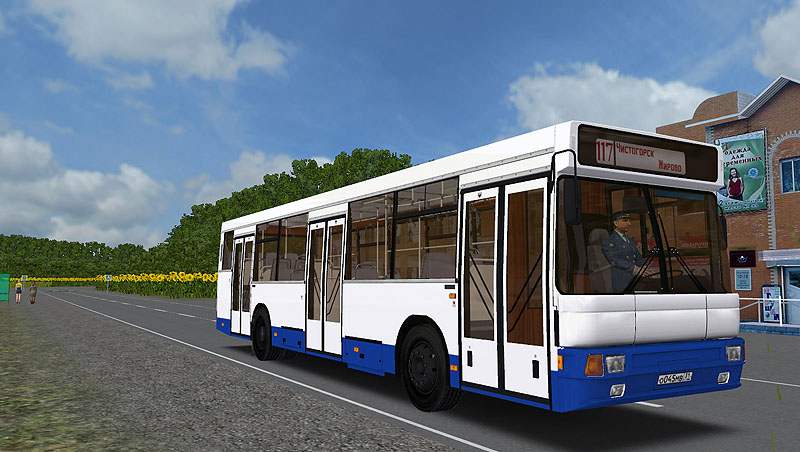 Nefaz-5299.00 Bus mod for Omsi 2.
Mod tested on versions 1.04 and 2.2.013
There are 2 versions of the bus destination sign differing type.
Sootvetstvenno- matrix and rollbendovy.
To fashion attached a screenshot with the notation keys, as well as files to create
recolors. Also in the archive is already sewn a patch for the bus, then there is nothing further to be installed.
Authors:
3D Model: Slavok, Azat Akhiyarov; Individual parts: Dhanny, Lion Envelope: Bombila_31RUS. Thanks also to: Oleg 43 Rus, Artur Rishatovicz
File Details:
RAR / 70 MB
Omsi 2 – Nefaz-5299.00 Bus mod Download - modsup.com