Omsi 2 – Pagani Zonda Cinque Roadster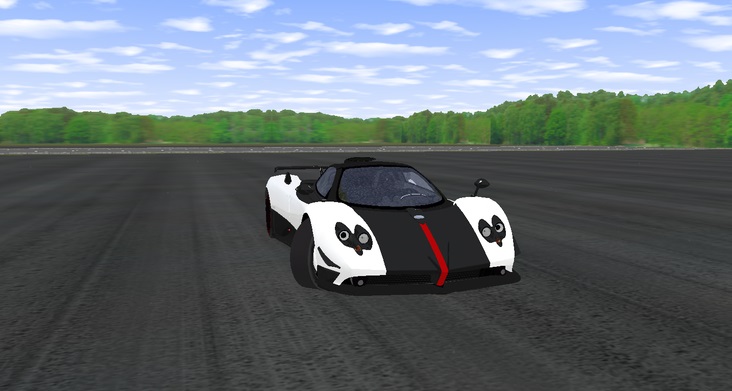 Pagani Zonda Cinque Roadster car mod for Omsi 2.
I present to your attention my first car with a detailed envelope!
The model works on all versions of Omsey.
Special thanks to McLaren for the sounds and American_Bus_Driver for the tests!
Want faster? Click on the red button on the front of the selector in the cabin! Even faster? Click on 3 and get nitrous oxide in the engine!
(for normal operation, it is desirable to enable auto-coupling)
The car is equipped with a sequential gearbox (the automatic gearbox, but if you wish, you can "click" the gears yourself, for this press on the above red button)
If, after restarting the game in the car, the fuel is "drained", then just repair it. (The car was drained of fuel while you were away))
All the chips are counted so they will run around.
Installation: the contents of the archive to throw in the root of the game.
Go for a drive on health!
Authors:
wai, Kiop,Bayonet, JokerSS
File Details:
RAR / 69 MB
Omsi 2 – Pagani Zonda Cinque Roadster Download - modsup.com