Omsi 2 – Repaint SIA Rigas Satiksme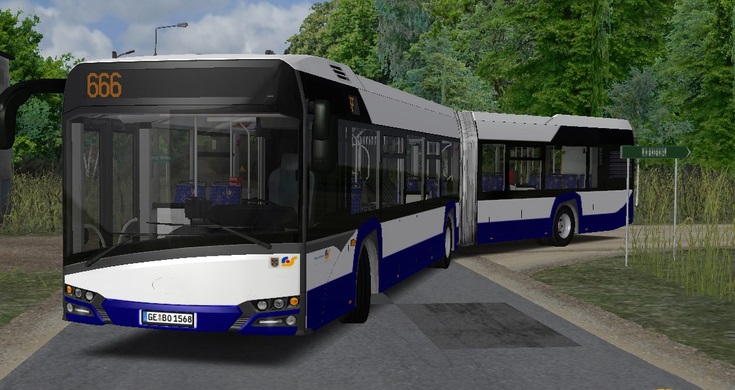 Repaint SIA Rigas Satiksme mod for Omsi 2.
Repainting is created on the bus Solaris Urbino IV
How to put a repainting: Replace the texture folder in the file with the bus
Repainting is made specially for Omsi2mod.ru
Changed the whole texture folder almost.
in Texture a separate folder for tabla in the cabin, that would work Riga advertising.
Authors:
Jaakins
File Details:
RAR / 65 MB
Omsi 2 – Repaint SIA Rigas Satiksme Download - modsup.com