Omsi 2 – Sanos S314 pack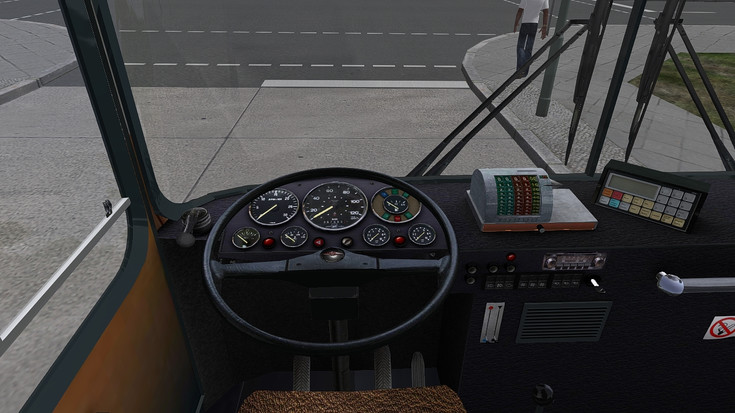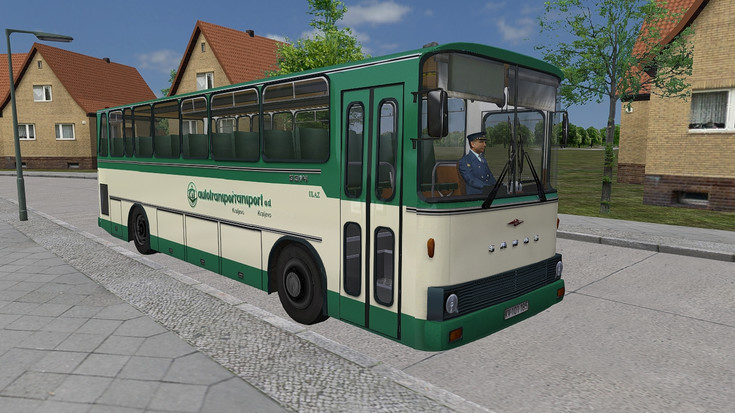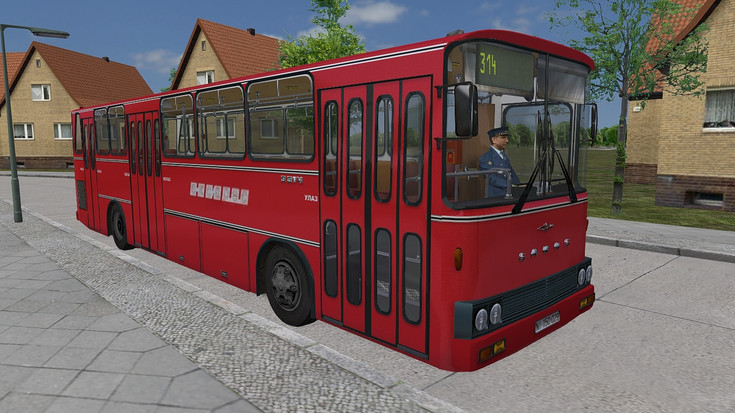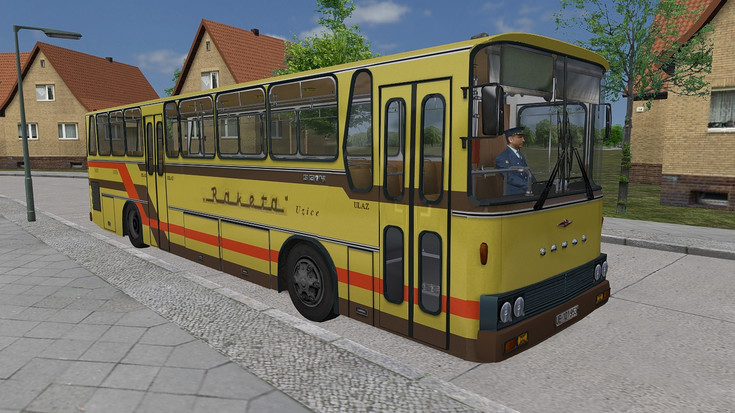 Sanos S314 pack for Omsi 2.
Features of the pack:
In total, the archive contains 20 modifications – with an automatic transmission, and half with a manual gearbox. In general, buses vary in the number and type of doors, the type and number of seats and other chips. There are several repaints, the engine compartment, hatches are opened. The pack of buses goes to both Omski 2 and to Omski. The letter A in the name of the model – means that it is a boxed machine, M is a manual one. In general – quality buses.
ATTENTION: if you do not download the textures on the dashboard – Run the game on behalf of the administrator.
ATTENTION [2]: Models with MANUAL gearbox (at least for me) zabagovannye! When the transmission is turned on, the bead is sharply torn back 0_0, when the rear is turned on, it breaks sharply forward … I do not know why it is connected. Therefore, run buses with a manual box DO NOT ADVISE. Cut them out of the archive did not – we'll wait for the patch. There are no problems with buses with a box.
Granted: Ralex.
Authors:
Ralexx
File Details:
RAR / 136 MB
Omsi 2 – Sanos S314 pack Download - Uploadfiles.eu