Omsi + Omsi2 – Ikarus 260.04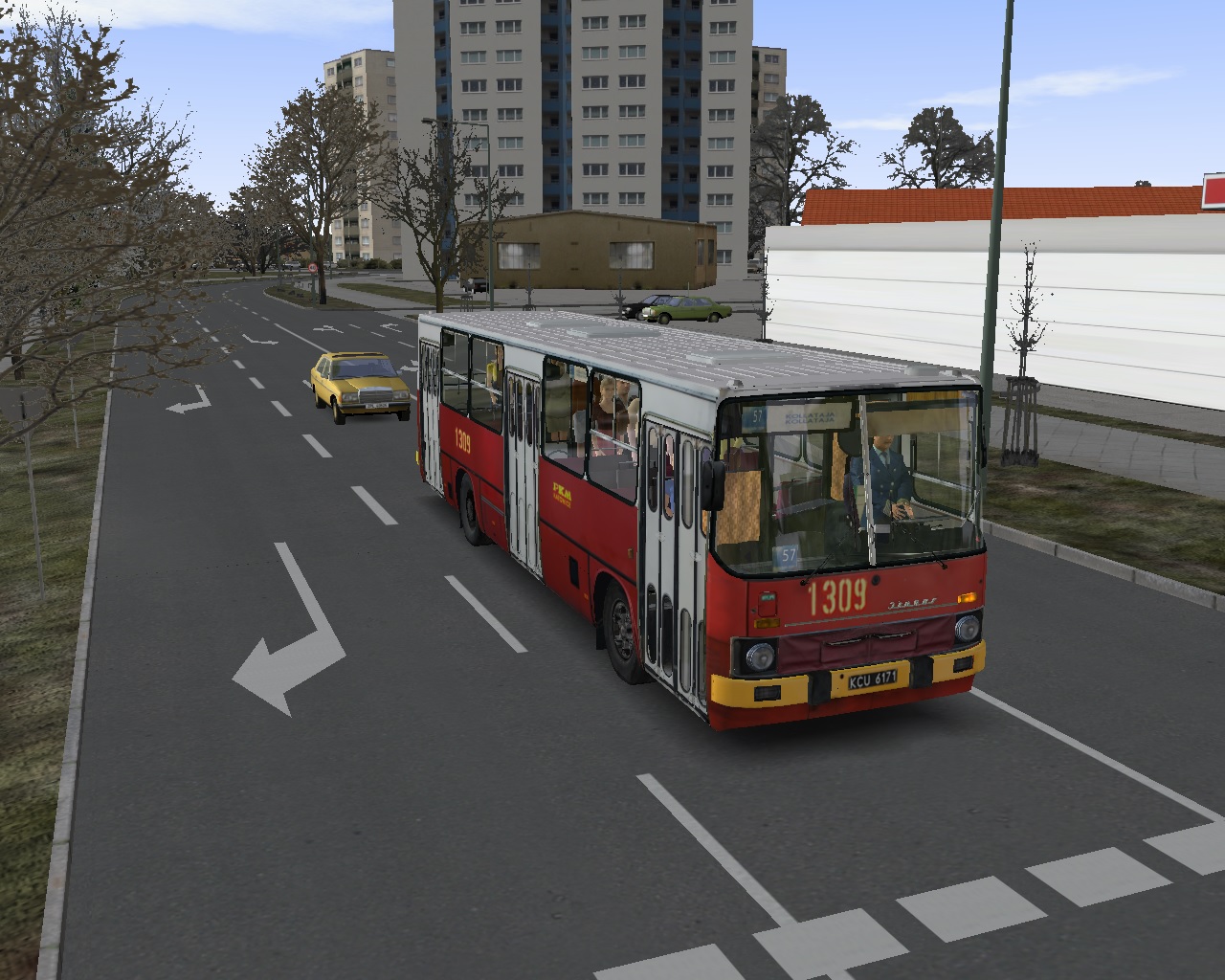 Ikarus 260.04 bus mod for Omsi and Omsi2.
Polish city bus inspired by the actual public transport bus Katowice ev. No 1309 operated in 1985-1999. The car does not have an onboard computer, the line number and the directional sign are derived from the selected IC and must be activated by clicking on them.
Authors:
Patrykos
File Details:
ZIP / 84 MB
Omsi + Omsi2 – Ikarus 260.04 Download - modsup.com