Omsi2 – AEG Oldtimer TrolleyHow

What was done:
– Fixed static wheels on trailers.
– Added option with narrow gauge boogie and wheels.
– Added option for closed driver's cab.
– Fixed missing scripts.
How to go:
Insert the control handle [E]
Raise the pantograph [M]
Engage the forward gear [D] and release the brake [.]
[8] for gas and [2] for braking.
Installation is simple: Extract the contents of the archive into the Vehicles folder located in the root of the game.
Transmission : Automatic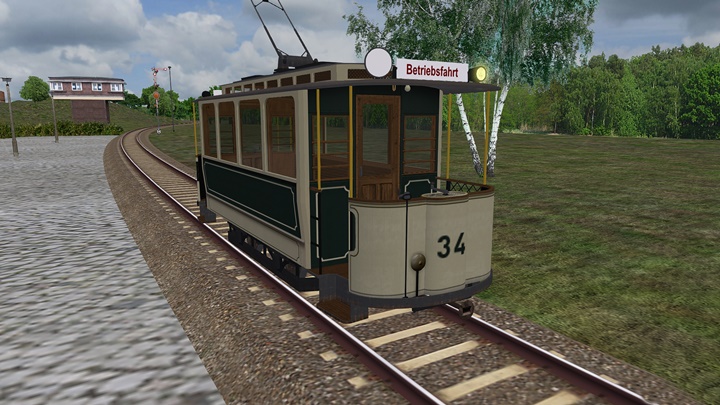 Authors:
-
File Details:
10.2 MB / RAR
Omsi2 – AEG Oldtimer TrolleyHow Download - Google Drive