Omsi2 – CKD Tatra KT4D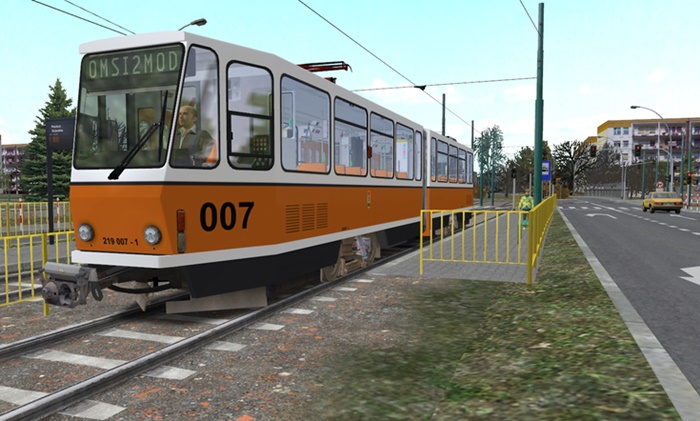 Czechoslovak two-section articulated four-axle one-way tramway with rheostat-contactor or thyristor-pulse control system. Produced JSC "CKD Tatra" Prague — Smichov from 1973 to 1997. A total of 1,798 KT4 wagons of various modifications were built, many of which were later upgraded.
The game has a German version of KT4D different versions, as under the standard track (1435 mm) and under meter (1000 mm).
Due to the peculiarities of the bus simulator, this type of rolling stock is controlled by a manual controller, the sounds for different modifications are almost comparable to the original, but the rheostat-contactor system is not implemented quite correctly. Future updates are possible.
Authors:
Kartoffel
File Details:
ZIP / 386 MB
Omsi2 – CKD Tatra KT4D Download - Uploadfiles.eu