Omsi2 – Gostomysl Map V0.1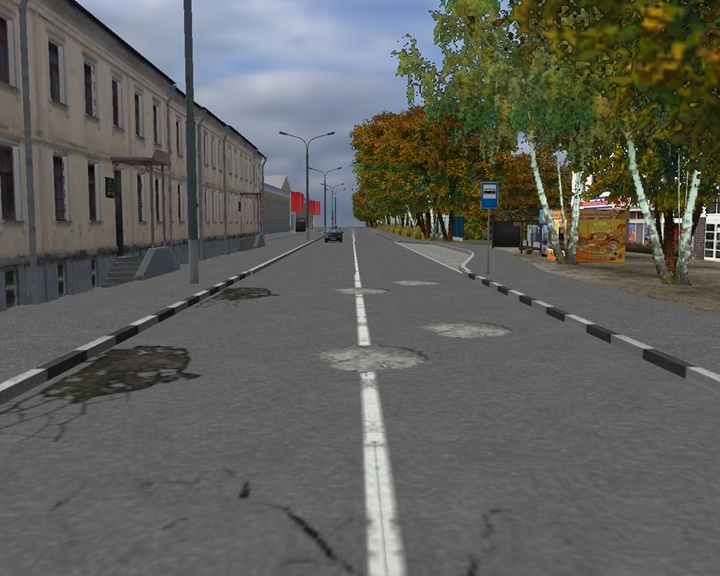 Gostomysl is a small fictional city map. It perfectly conveys the atmosphere of an old provincial town!
The mod is suitable for weak PCs!
There is one circular route on the map, lasting 30 minutes.
Route 1: Sretensky pond – Sretensky pond No landing.
When building the map, objects from the authors were used; Kot_Benya, Maxim Dementyev, Skp Warehouse, Denlog, etc.
Installation: 
Extract the contents of the archive and copy it to the game folder, agreeing to a replacement. Copy the HOF file to the selected bus. Have a nice game!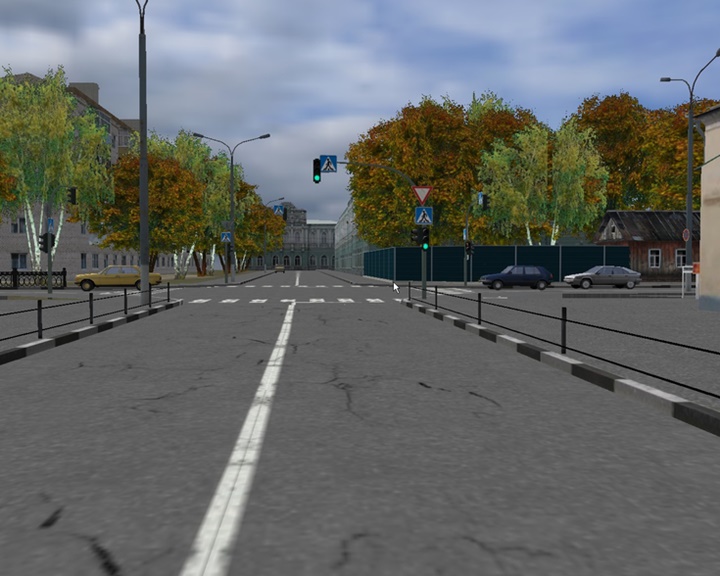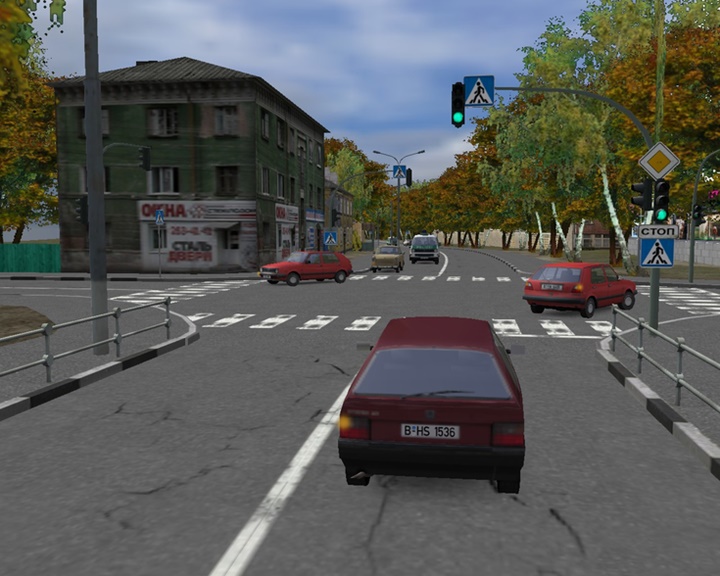 Authors:
Sergey Kukanov (liaz677)
File Details:
ZIP / 120 MB
Omsi2 – Gostomysl Map V0.1 Download - Google Drive