Omsi2 – Ikarus 263 DTF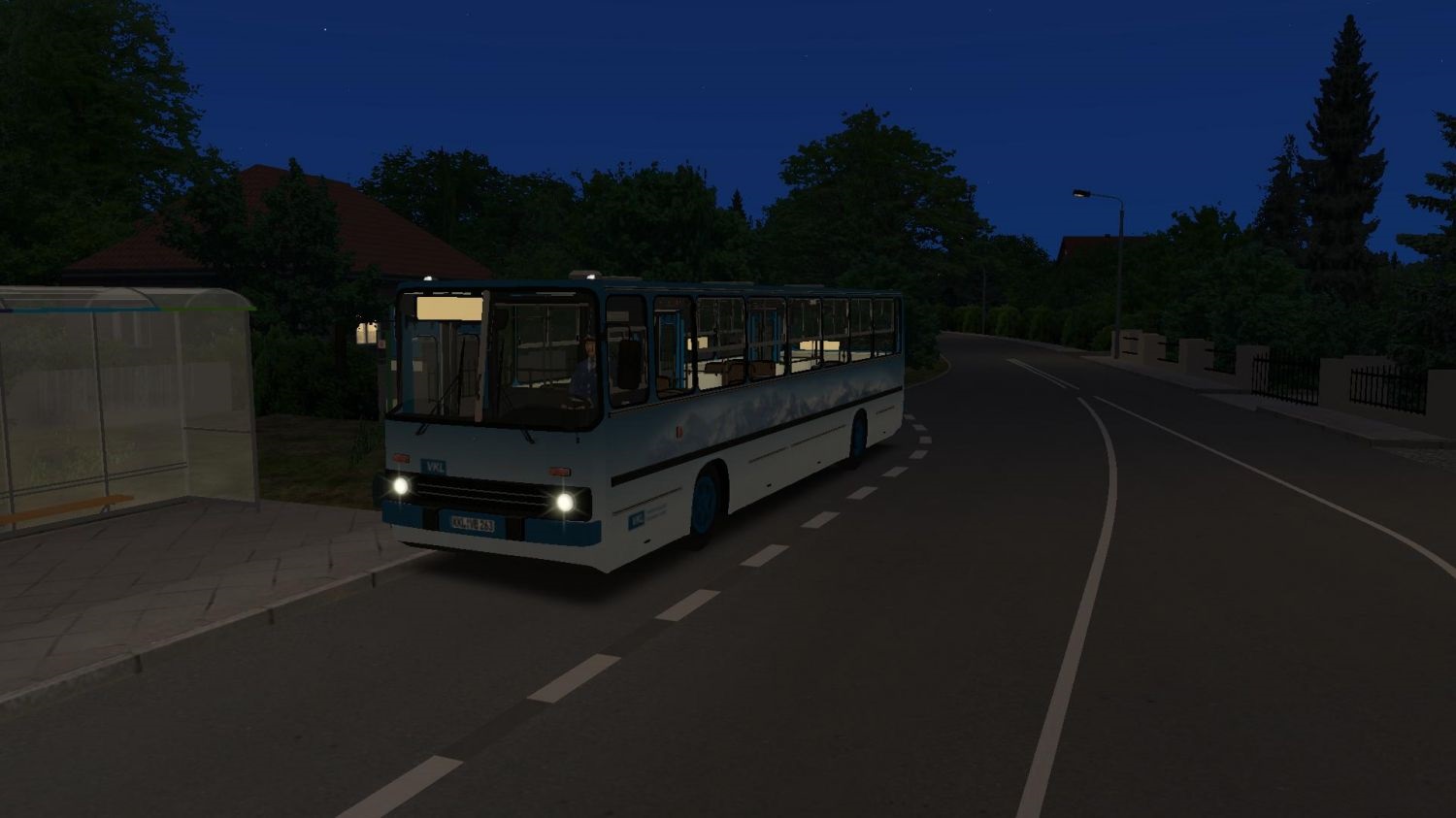 Ikarus 263 DTF bus mod for Omsi2.
This pack consists of 2 versions, which I do not know for sure. Written 263 and in parentheses are not clear symbols. On Omsey 2 is coming. Pleasant ride. And from this archive, along with Ikarus, Liaz 5256.26 fell out, and why I do not know.
Authors:
-
File Details:
RAR / 225 MB
Omsi2 – Ikarus 263 DTF Download - Uploadfiles.eu