Omsi2 – London Citybus 400R 1.4d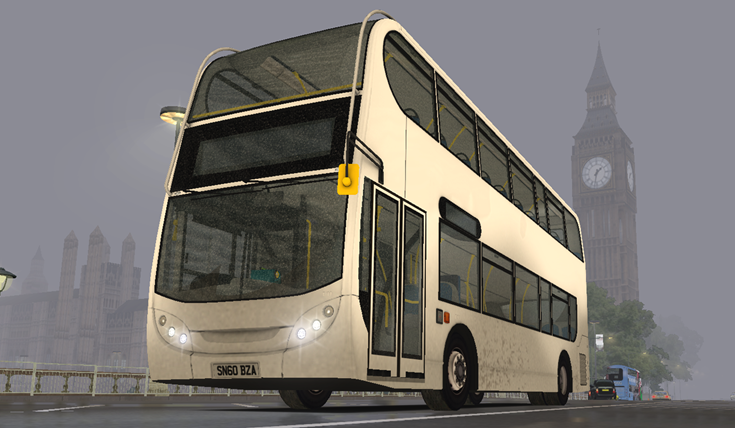 Introducing the London C400R!
This bus is a special gift to thank everyone who is waiting for the Add-On London release after a recent hardware failure, and to evaluate the quality of the five new buses that will be delivered with Add-on London itself!
We worked hard on the bus to make it as enjoyable as possible, offering a high-quality model, custom sounds, fully functional knee alignment and suspension alignment systems and much more! We also included a series of repaints and a set of templates that you can use if you cannot find your favorite.
Hope you enjoy! 
– Citybus 400 team
Transmission : Automatic

Authors:
UKDT
File Details:
ZIP / 140 MB
Omsi2 – London Citybus 400R 1.4d Download - modsbase.com