Omsi2 – MAN 18.310 CNG Caetano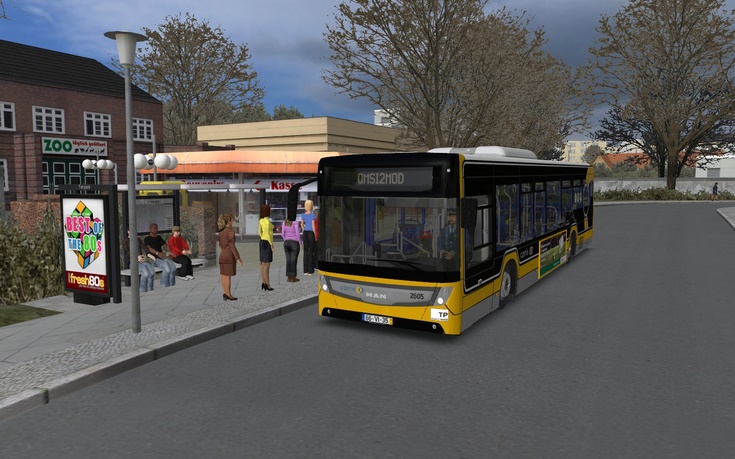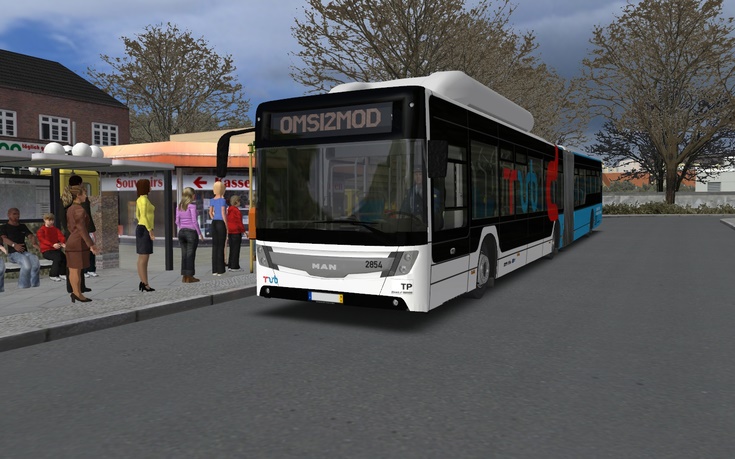 The modification contains a single and articulated version of the bus Man 18.310 CNG Caetano.
The single version also has several modifications of the bus, differing gearbox.
For the rest (salon, etc.) details of all models are almost identical.
The models themselves are well made, have pleasant sounds, textures.
Installation:
Unpack the archive. The contents of the OMSI 2 folder (in the archive) are placed in the OMSI root folder, agreeing to the merging of the folders, and, if necessary, replacing the files.
The archive also contains repainting kits and a Readme file with some authors notes. 
Gearbox : Automatic
Authors:
Omsi Vimeca / LT
File Details:
ZIP / 480.8 MB
Omsi2 – MAN 18.310 CNG Caetano Download - modsbase.com