Omsi2 – Man Lion's Coach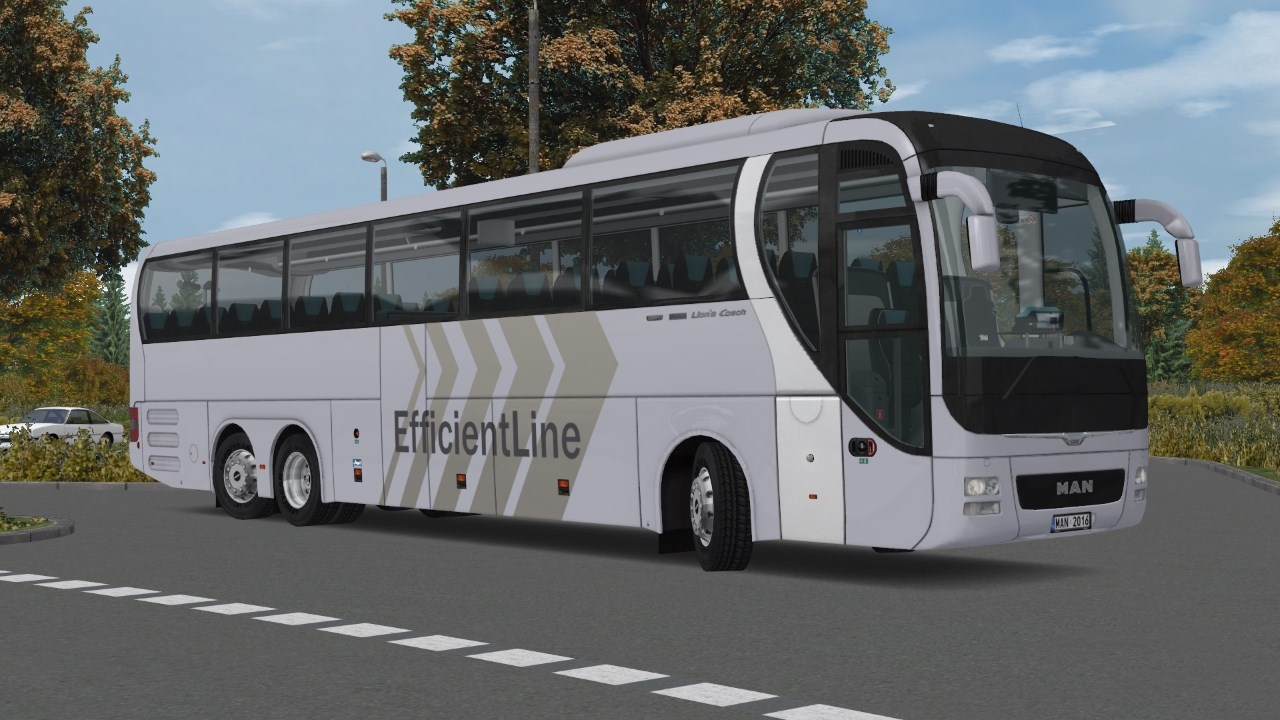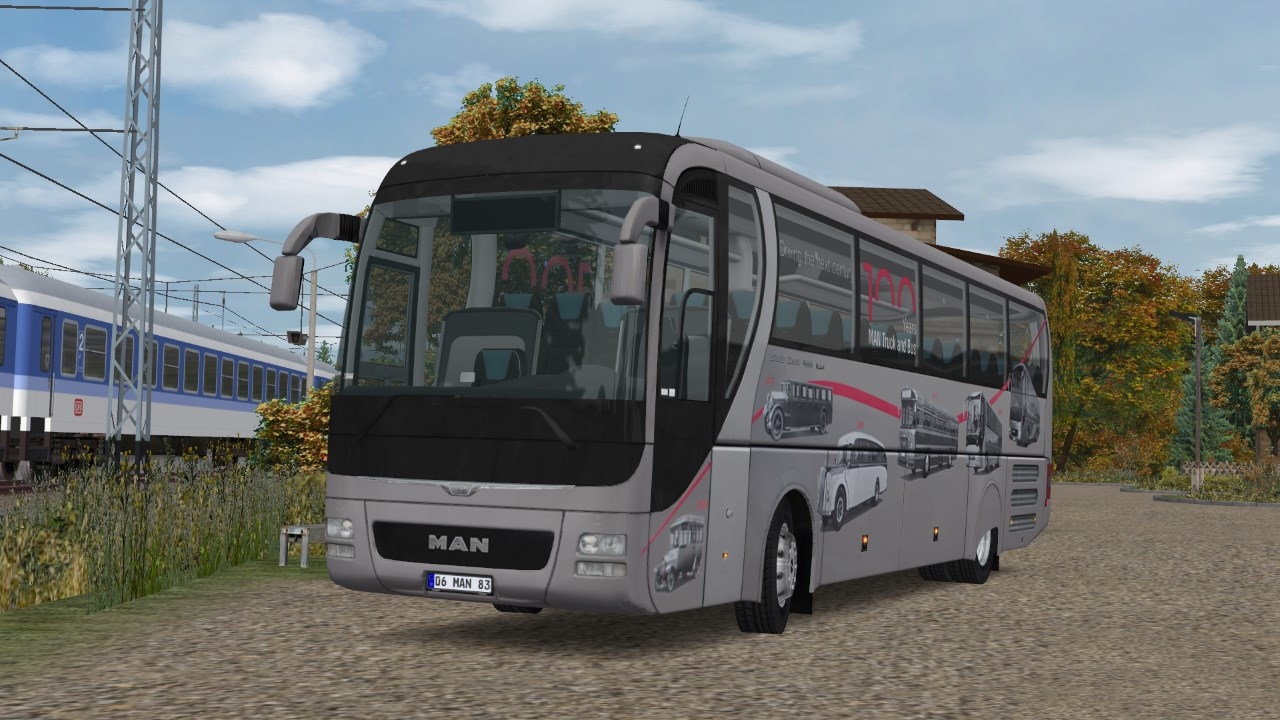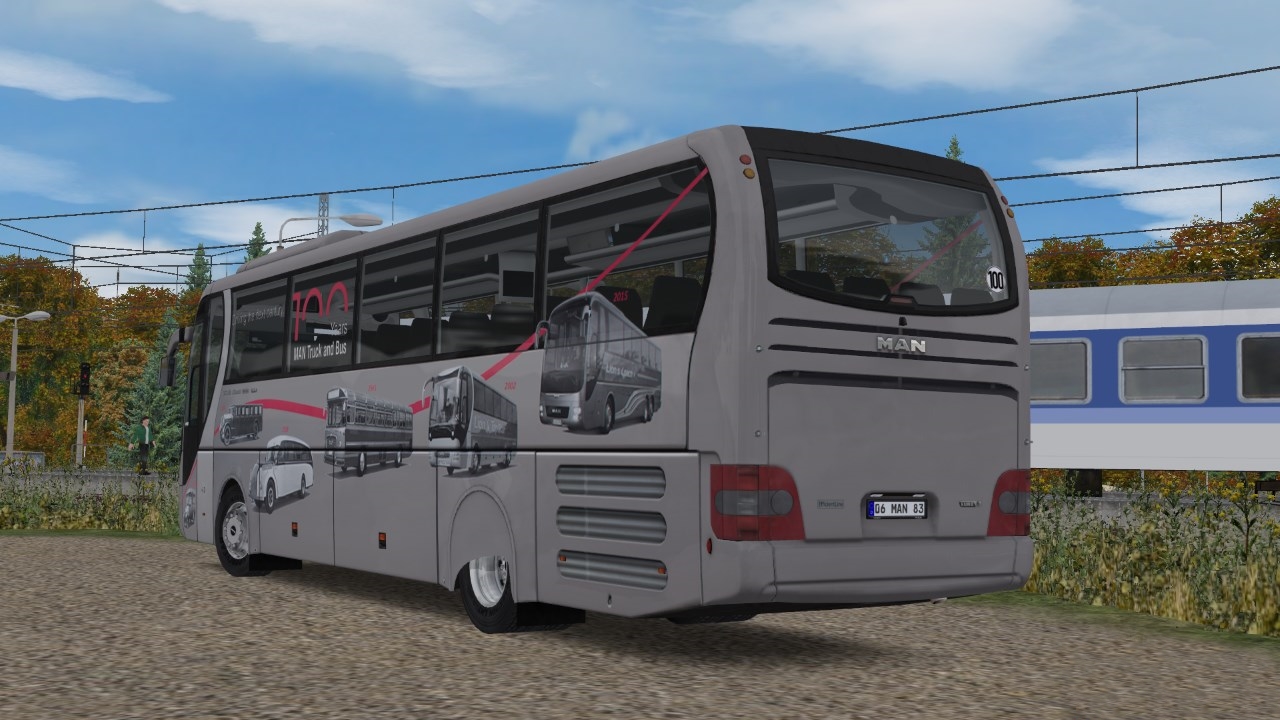 Man Lion's Coach bus mod for Omsi2.
After four years of development, MAN's long-range lion arrived in OMSI. Two and three-axle variants were packed with lots of stains. You can find the stained templates and their associated sets in the .cti files of existing paintings.
Be sure to read the enclosed description before the first start.
Authors:
HELVETE, NIGHTHAULER, CRAHERPL, ENGINE VOICE RECORDS, DUKOPRODUCTION
File Details:
ZIP / 63 MB
Omsi2 – Man Lion's Coach Download - modsbase.com