Omsi2 – Marcopolo Scania F94HB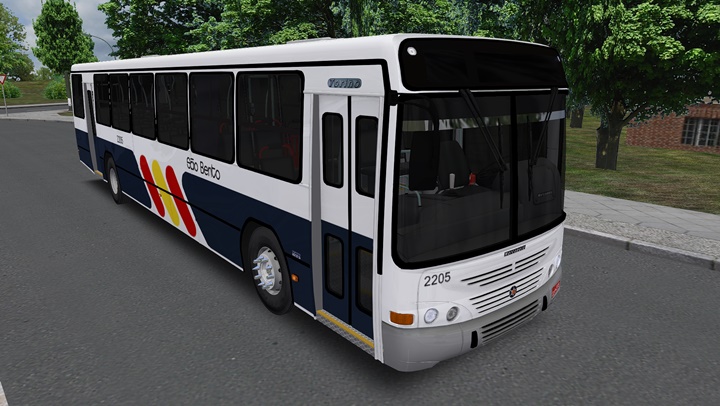 The model is quite good quality.
There is a small amount of repainting.
Installation is simple: Extract the contents of the archive into the Vehicles folder located in the root of the game.
Transmission: Manual
Authors:
Bus by Sergio Guilherme
Edizgo e conversgo para Scania F94HB: Luiz Matheus
Retrovisores, base do escapamento e caixas: Gabriel Dantas
Chassi, rodas e banco do motorista: Victor Ortega
Manete de Freio: ARS Conversoes
Instrumental e pedais Luiz Mat
Extintor, caixa de troco e catraca: Marcos Elias
Bancos e parasol: Wallace Machado
Escapamento: Franklim Magalhaes
Base do volante, volante e setas: Enzo Caldeirini
Painel cap: Pedro Henrique Figueiredo
Sons: Wallace Machado
Ajustes de motor, colosso e curva: Robson Gomes
Scripts do Letreiro: Marcos Elias
Scripts da Scriptmiss Auto: Kyle Ortiz
Dem M&R Software, Kyle Ortiz e Ondrej Slucik.
Authors:
-
File Details:
RAR / 49 MB
Omsi2 – Marcopolo Scania F94HB Download - Google Drive