Omsi2 – Mercedes-Benz Sprinter City 77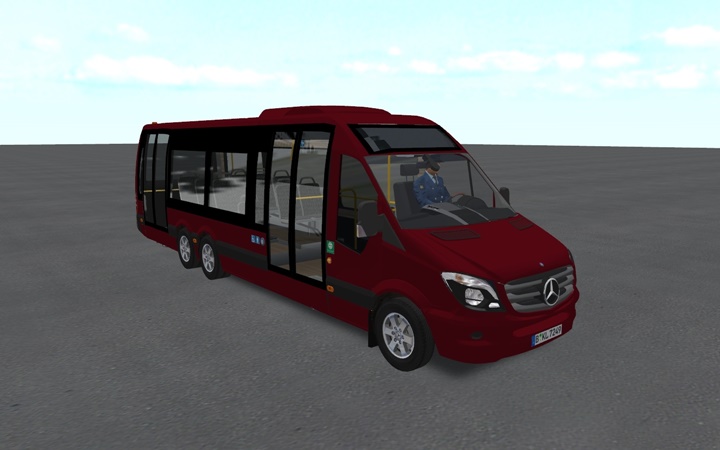 Mercedes-Benz Sprinter City 77 for Omsi2.
Minibus Mercedes-Benz Sprinter city 77, which is an extended version of the famous bus. This Sprinter wide large glass and 3 axis. Looks of course Mercedes is quite strange, but this is the real model of the bus, which is common in Europe. Sprinter city 77 has several versions: C automatic transmission and manual transmission. In General such Mercedes has little in common with those minibuses to which we got used. This Sprinter city has sliding doors, 6 wheels and as mentioned earlier large glass.
Though the bus is not good in terms of quality but fans of the rare models can go for it at least in omsi.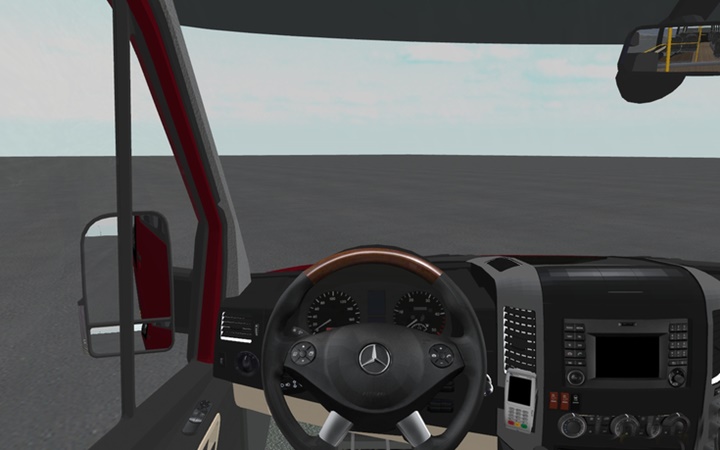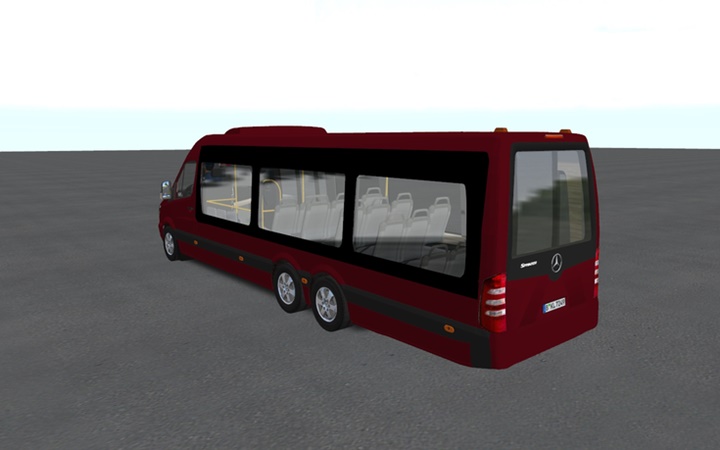 Gearbox: Automatic and manual
Authors:
Aziz008 & P1otrek
File Details:
184.3 MB / RAR
Omsi2 – Mercedes-Benz Sprinter City 77 Download - Uploadfiles.eu