Omsi2 – Michurino Map V0.5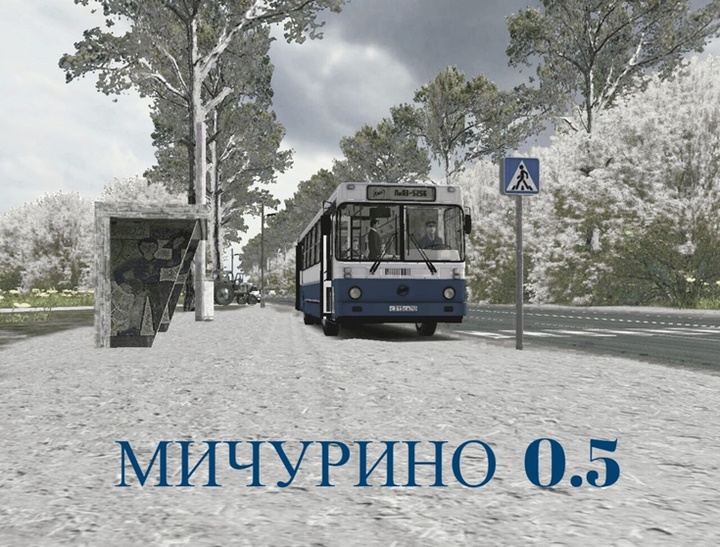 Michurino Map for Omsi 2.
Michurino is a fictional map of a rural-style town with a picturesque suburban area!
Version 0.5 Changelog:
– Now all routes are sent from the Michurino bus station.
– Improved environment in places, added traffic lights at intersections and some road signs.
– Renamed some settlements.
– Fixed minor bugs related to boarding passengers and some routes.
There are 4 routes on the map.
1: Bus station – Ivolgin lane (5.4 km)
2: Bus station – Beach (7.8 km)
3: Bus station – Sosnovka (19.3 km)
49: Bus station – Urbanka (37.5 km)

Note: All routes, except for the 49th – passengers are not boarding at the bus station (depot).
Installation:
The map is installed in a separate archive! Previous versions of the map are not required! Extract the contents of the archive and copy it to the game folder, agreeing to a replacement. Have a good game!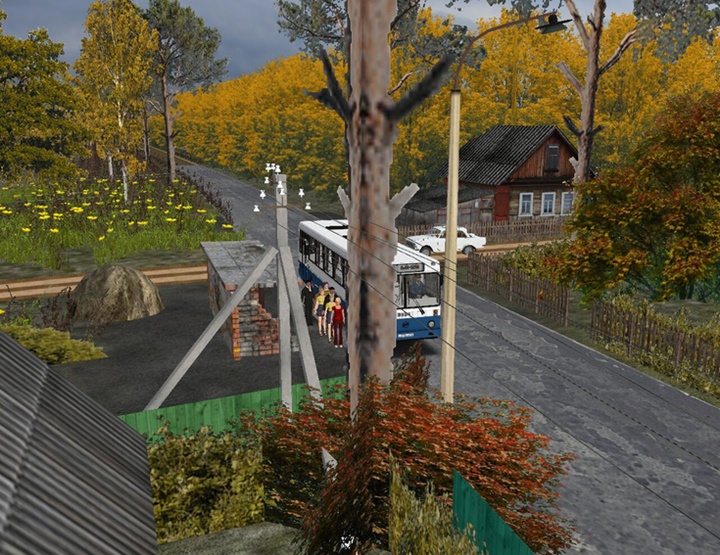 Authors:
Sergey Kukanov (liaz677)
File Details:
ZIP / 692 MB
Omsi2 – Michurino Map V0.5 Download - Google Drive