Omsi2 – Starovolksk Map V0.2.6r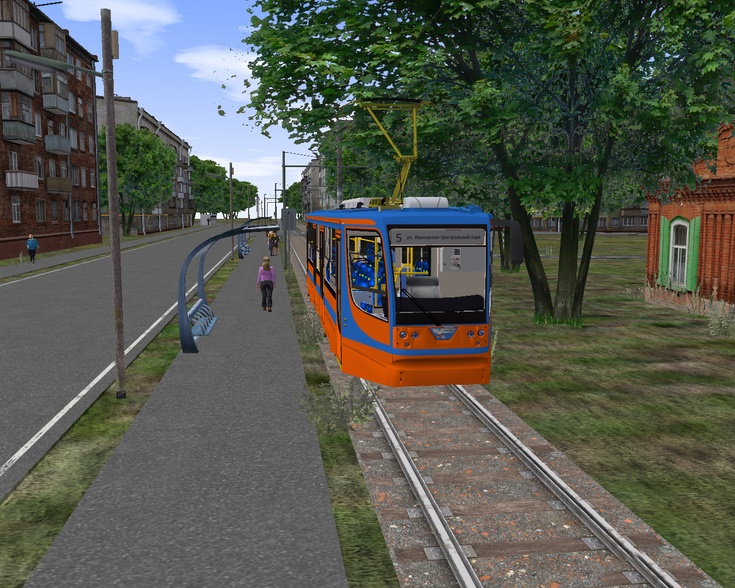 Starovolsk – fictional bus-tram card for OMSI2. In version 0.2.6r, the map has been completely redone. 
Improved detail, fixed bug with the disappearance of some polygons, added new routes. 
Also in fashion is the Tatra KT4D tram in an exclusive repainting inspired by Izhevsk. There are 5 routes on the map: 
Bus routes 
212 – Market Street – Zaborje, 
1 – South Village – 4th Quarter, 
6 – South Village – Market Street. 
Tramways 
3 – Ul. Ivanovskaya – South Village, 
5 – Ul. Ivanovskaya – Central Park. 
(The 4th is temporarily unavailable in version 0.2.6.) 
IMPORTANT !!! 
Before installing REMOVE version 0.2.4 if you have it installed!
The tram spawns in depot number 2, when rewinding to 0: 0: 0! 
The patch is the route markers for the 5256 liaz and gazelle and Russian voiceovers for passengers. Just drop the contents of the archive into the OMSI2 folder. 
Have a nice trip!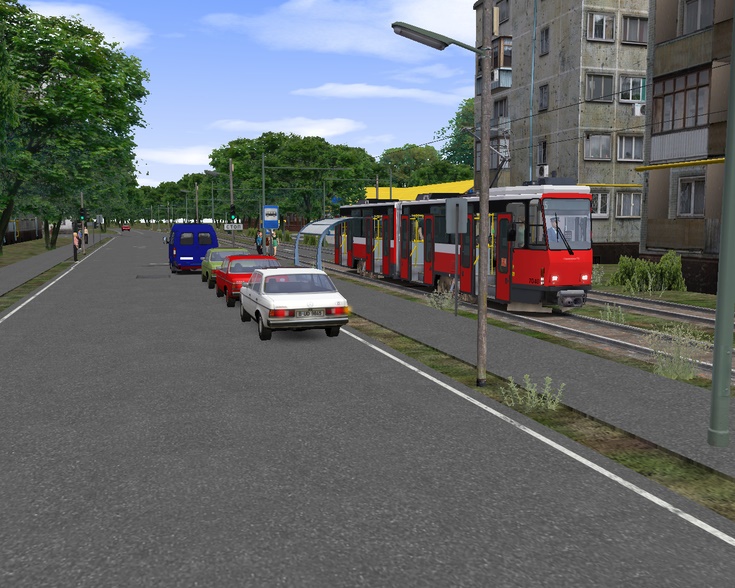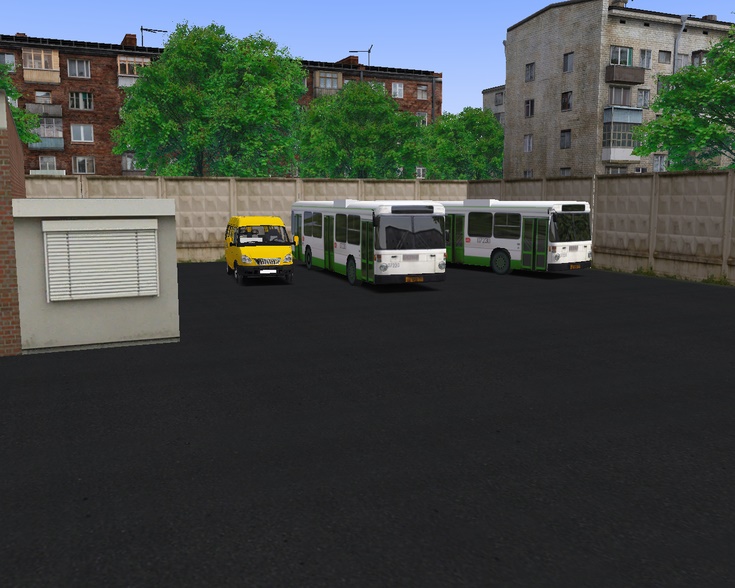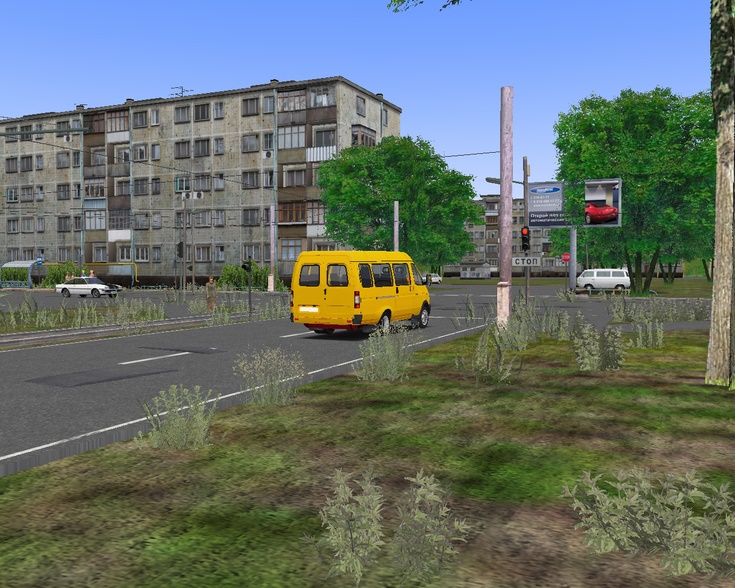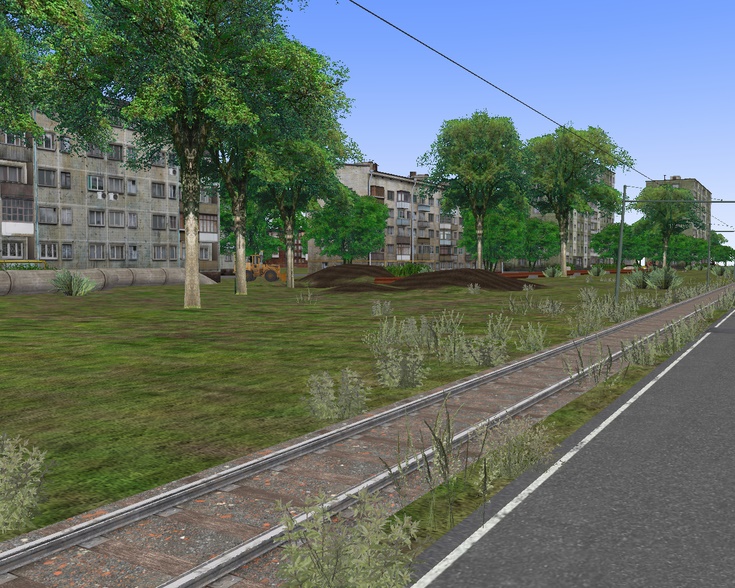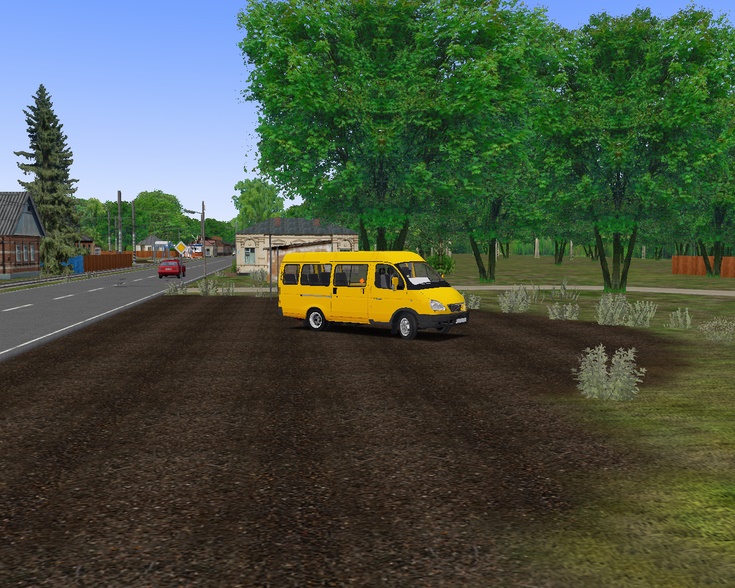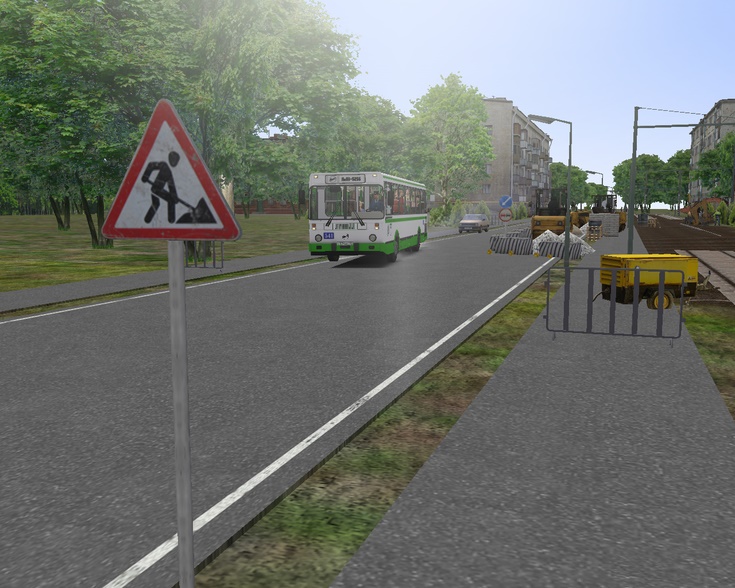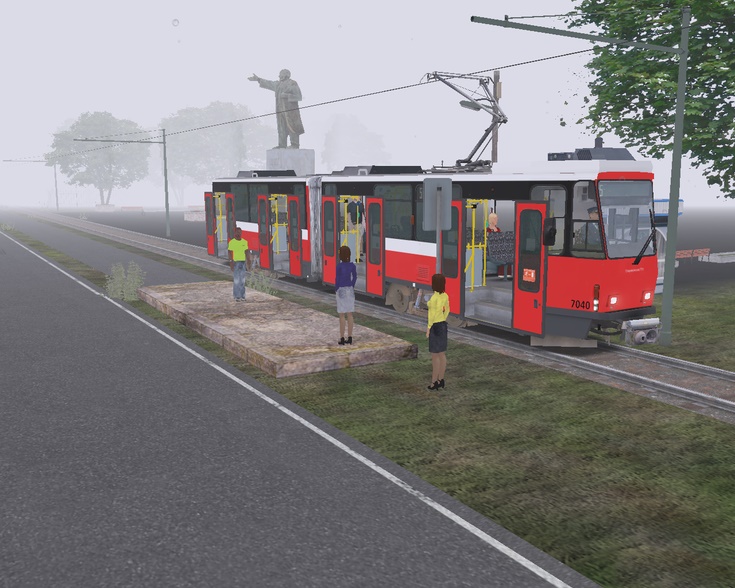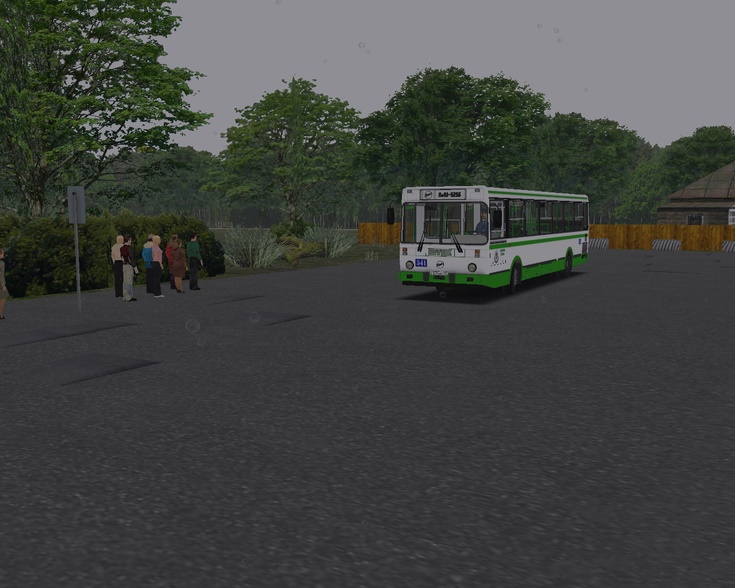 Patch download
Authors:
Dmitry_Kozkin
File Details:
ZIP / 1.5 GB
Omsi2 – Starovolksk Map V0.2.6r Download - modsbase.com