Omsi2 – Svarz-Maz 6275 Bus V1.0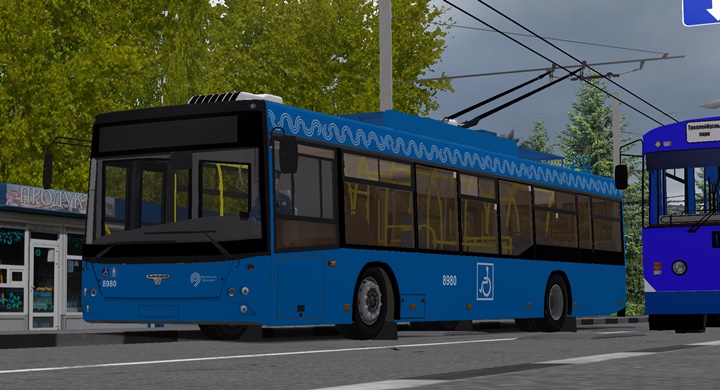 Svarz-Maz 6275 Bus for Omsi 2.
The trolleybus SVARZ-MAZ 6275 was made on the basis of MAZ 203T.
It was made mainly for the map of Kostroma and Samara.
The trolleybus is of good enough quality, but there are also disadvantages:
Flying button "STOP";
Problem with a second-person view, you need to constantly poke arrows to get to the salon;
Semibus. But he is alone.
Have a good ride!
Authors:
Unknown
File Details:
ZIP / 111 MB
Omsi2 – Svarz-Maz 6275 Bus V1.0 Download - Google Drive