Omsi2 – SweetFX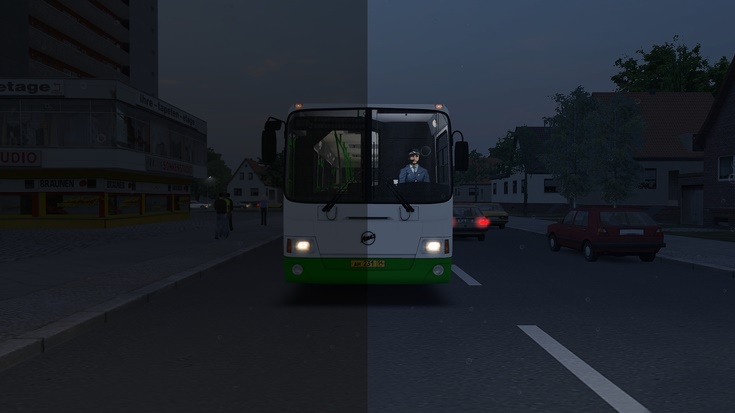 The mod on the schedule, replaces the default on the beautiful graphics, according to the FPS, it does not eat. There are two screenshots in the morning and in the afternoon, they show default on the left half, and Sweetfx on the other half, the 
author of the original graphic, JuanBonX. 
The author of the changed settings is Ivan Stepanenko. 
And also you can follow the changes in the settings in the group in my vk.com/by54rus, as well as the development of the map of Novosibirsk (for the New Year is planned release of the card). Many of my group have already downloaded and are happy with the graphics and I advise you to download it.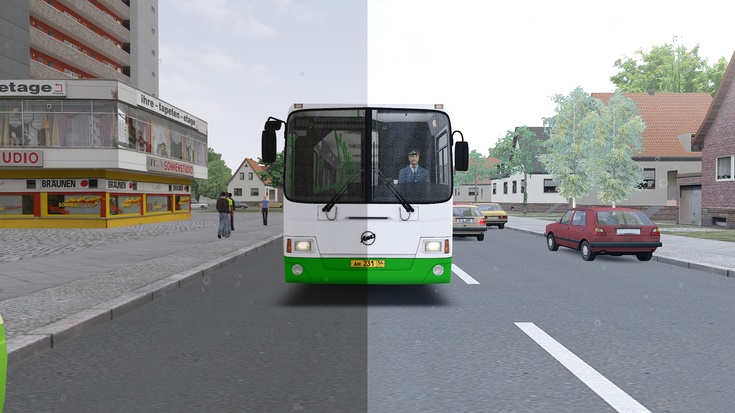 Authors:
N/A
File Details:
RAR / 208 KB
Omsi2 – SweetFX Download - modsup.com