Omsi2 – Tuning for MAN Lions Coach L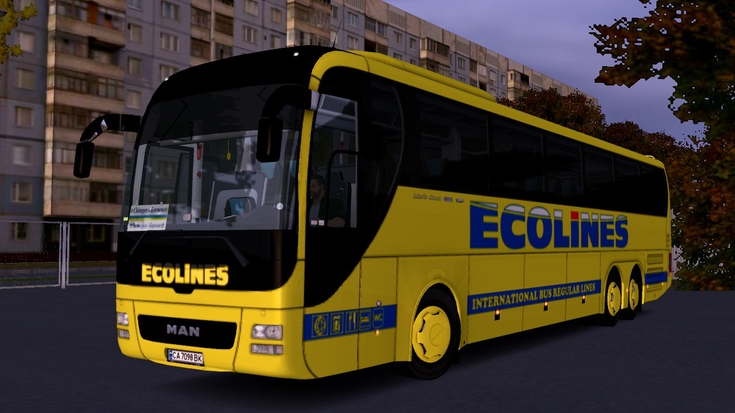 Tuning for MAN Lions Coach L for Omsi2.
Addition to MAN Coach L under Ecolines, contains:
• Repolishing Ecolines
• Set up a set of Ecolines
• Edited scripts, cameras, physics
• Edited textures
• Tuning:
– Nameplate
– Stickers
– Toning
– Animated Flavor
– Phone
– Documents and other trivia.
Installation:
Scatter all the folders, in accordance, will agree to a replacement.
Download Man Lion Coach L
Authors:
KW7 Author of repainting: MC Lord Author of some textures and models: mkivenko.
File Details:
RAR / 3 MB
Omsi2 – Tuning for MAN Lions Coach L Download - modsup.com