Omsi2 – Tuning for Man Lion`s Coach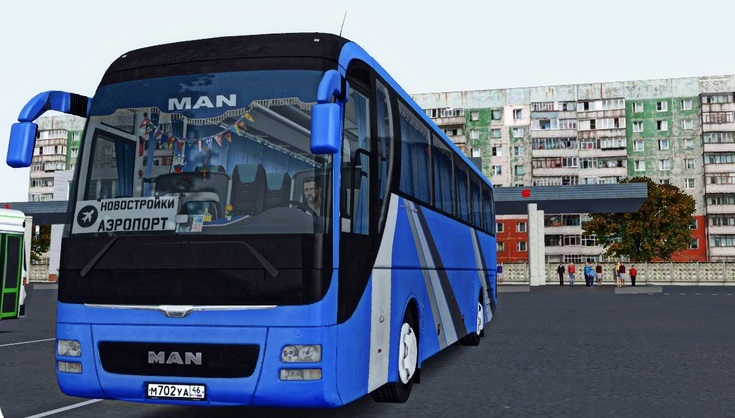 Hello. I've done this tuning for a long time and now I decided to share it with everyone. 
Changes: 
Added a small tuning in the salon. 
Added a new repainting. 
Added a stop request indicator on the instrument panel display. 
Added a schedule sheet. Initially hidden in a niche (see screenshots) 
Added a working Rollband (in the archive there are already tablets for 5 routes of the Chistogorsk map). 
Installation: 
If you do not have a bus installed, download it . 
After downloading the archive, place its contents in addition to the Readme file in the game folder. 
Pleasant trips.
Authors:
Helvete (rest in readme)
File Details:
ZIP / 25.7 MB
Omsi2 – Tuning for Man Lion`s Coach Download - modsup.com