Omsi2 – Ulyanovsk Map V0.5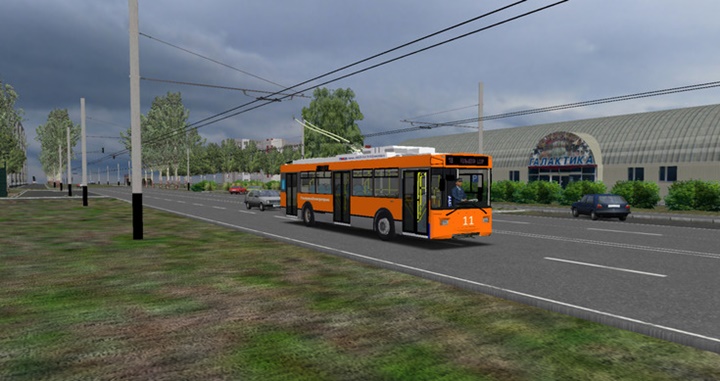 Map of the real city of Ulyanovsk (Novy Gorod
microdistrict ) The map represents Novy Gorod microdistrict, Zavolzhsky district, Ulyanovsk.
On the map 1 is the real route of trolleybus 18 (Ring). Next around Novy Gorod.
On the trolleybus route, traffic uses real Trolza Optima repainted UlyanovskElektrotrans (Repainted by Mark Vassaev)
Especially for the map, objects were developed for the Galaktika shopping center, Parus shopping center, Assorti shopping center, Saray shopping center, Samolet shopping center Russian Samovar restaurant, etc. All stops on the map are real.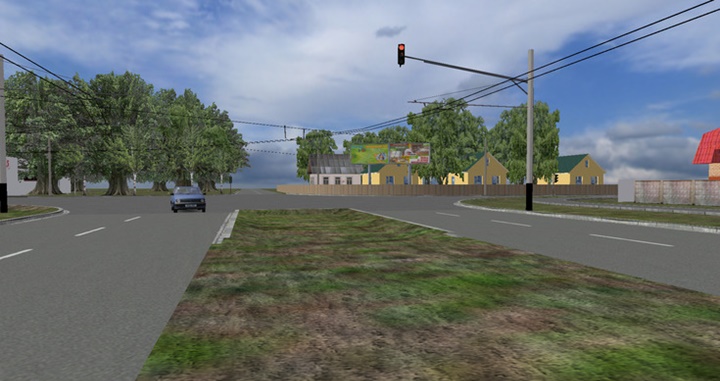 Authors:
Mark Vassaev
File Details:
ZIP / 4.2 GB
Omsi2 – Ulyanovsk Map V0.5 Download - Google Drive