Omsi2 – Ústí nad Labem Map V1.0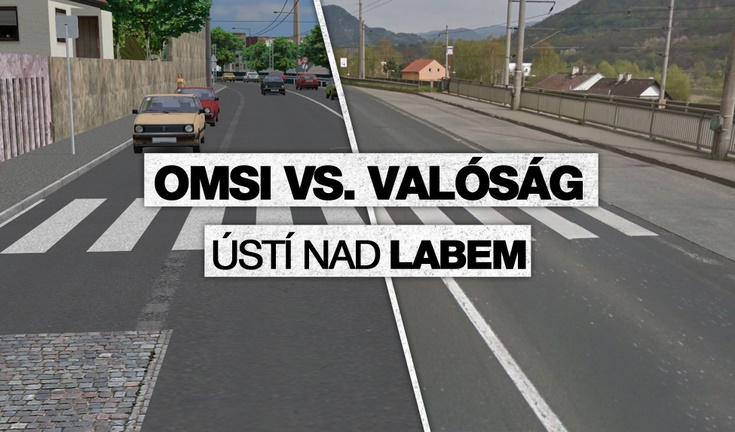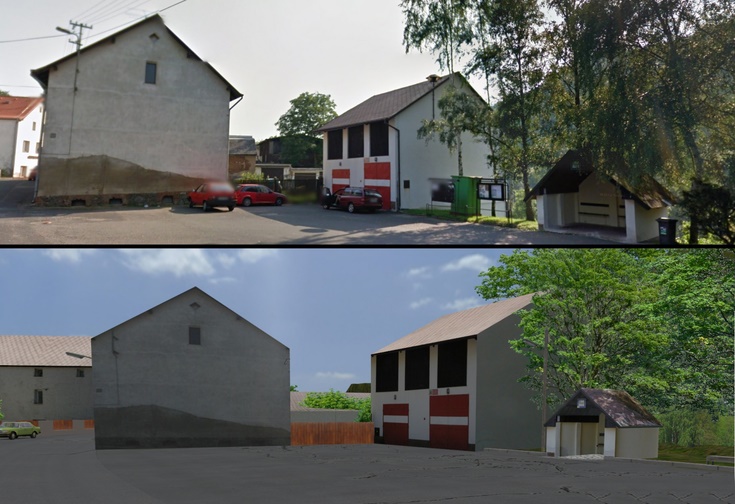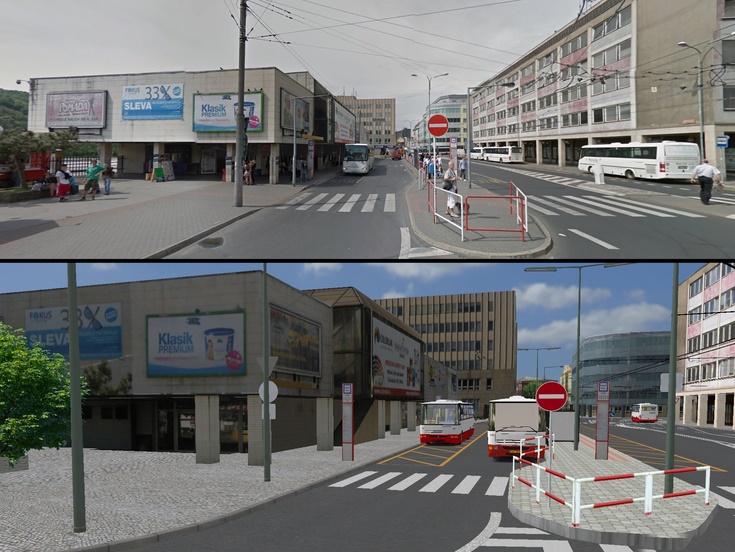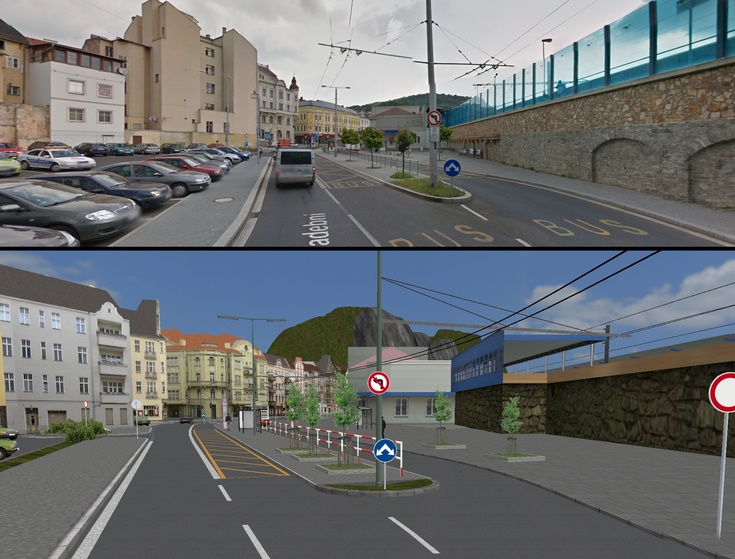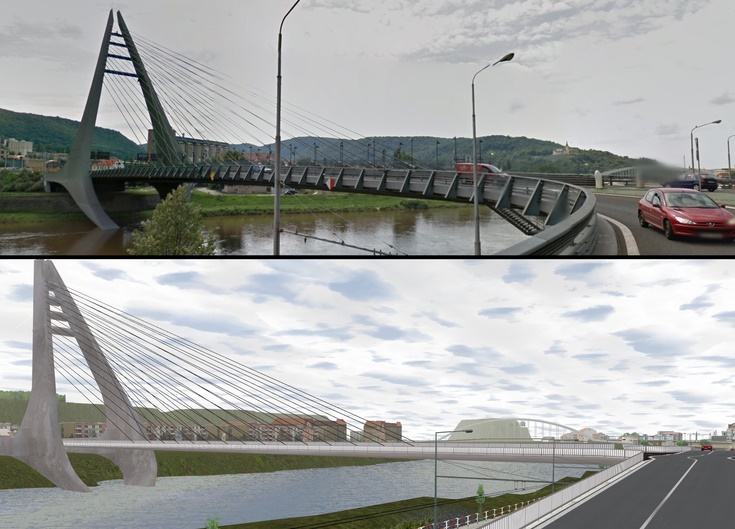 This unofficial addition is a simulation of the компанииstí nad Labem transport company from the perspective of a bus driver. Get behind the wheel of a Renault / Karosa Citybus 12m, with which you will act as a driver on a real 19 route from the city center to the village of Ryjice (~ 8 km). In one direction, the line takes about 18 minutes depending on the specific traffic situation.
One of the many new features of the supplement will be a company in which the instructor will give you useful tips before you can independently proceed to the planned route. We will not disclose too much information about this company, but we are sure that this new product will certainly interest you.
Other innovations are new roads, interchanges, facilities, etc. New buses and AI trains are also part of the map. Of course, all from the Czech environment, in particular from the real city. During your travels, you will meet almost 30 lines of artificial intelligence in accordance with the real model and schedule, so that reality will really be present. Other information can be found in the archive with a map and a patch.
Ul Addon download
Authors:
Kosak, luky.pat
File Details:
RAR / 9.5 MB
Omsi2 – Ústí nad Labem Map V1.0 Download - modsbase.com