Omsi2 – Yaaz 5267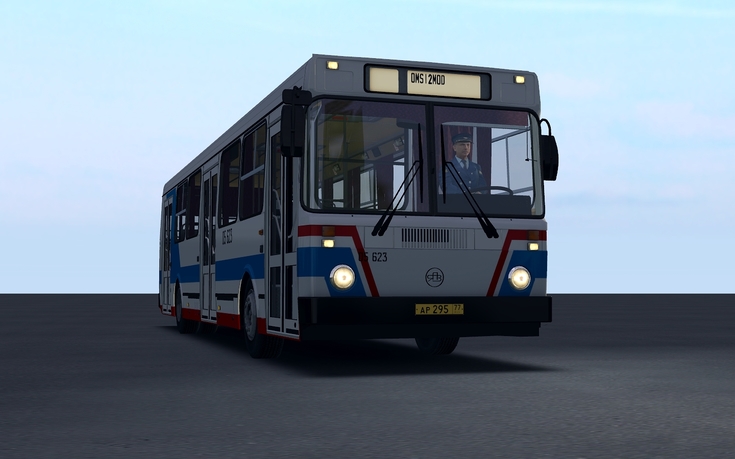 Greetings to all lovers of OMSI. I want to share one more of my work, called the YaAZ 5267.
Experts will say that there does not smell like it, but I will say that I do not know this bus at all. And Oleg pushed me to create the fashion. Unequivocally there are shortcomings, but nevertheless many people "fell on it". So now you can ride it.
Of the features, we can note the presence of so-called screen-cameras (button F2 and scroll arrows to the left).
The transmission is mechanical.
P.S .:
The mod was created for my group, but after a while I decided to sell the model to one person.
Then Oleg started arguing that I had no right to do this and that he had more rights to the mod. Although I did not do the right thing without telling him about the sale, I do not think that he has more rights. Because most of the work on creating a fashion I did, wasting my time, nerves, etc. His help was only in technical information.
Therefore, I want to put an end to this whole story, sharing the fashion with everyone.
The model is based on the LiAZ model 5256.25
The authors of the original model – Slavok
Script base: TITA
Sounds: Dark_Wolf
If someone has a desire to finish it – I'll be just glad. All pleasant trips
Authors:
Bombila_31RUS, Oleg 43 Rus
File Details:
ZIP / 127 MB
Omsi2 – Yaaz 5267 Download - modsup.com