Omsi2 – ZiU-682G-012 (G0A) V1.0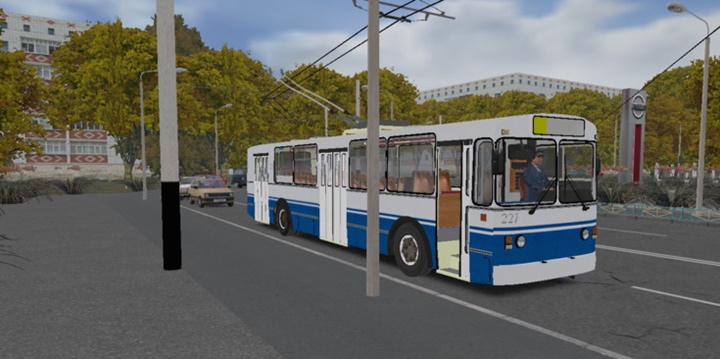 ZiU-682G-012 (G0A) bus for Omsi 2.
ZiU-682 (also ZiU-9) is a Soviet high-floor trolleybus of large capacity for intracity passenger transportation.
This trolleybus is nowhere to be found. It's pretty high quality and has good sounds (you can see them in the video). Previously, he was a private member of the virtual atp. Then it closed and the trolleybus was leaked. Barely – barely found him. I also made some sounds and bugs fixed. Have a good game!
Gearbox: Automatic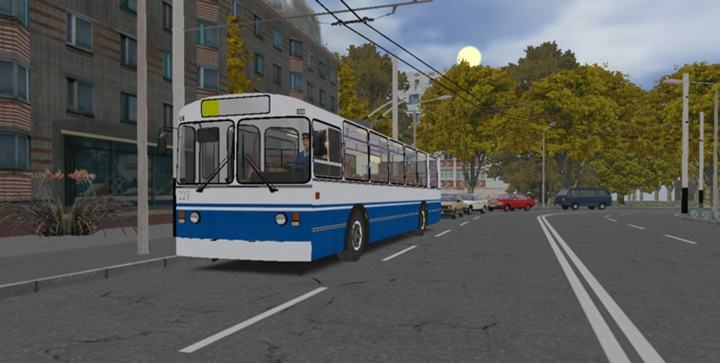 Authors:
David Mutolapov, Roman Kharhalis
File Details:
RAR / 105 MB
Omsi2 – ZiU-682G-012 (G0A) V1.0 Download - Google Drive