Paz 3204 Collective Farm Omsi2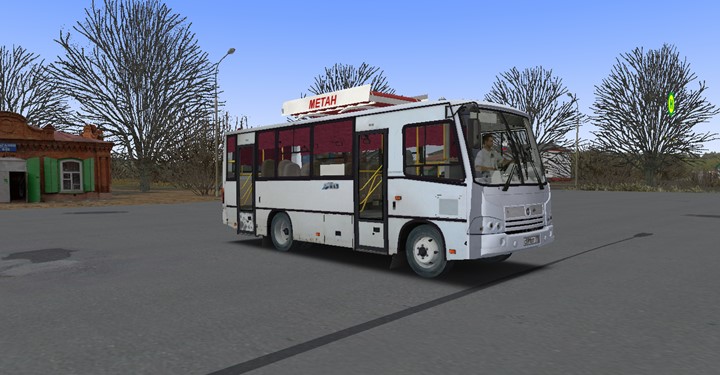 Hello everyone!
I decided to share with you an addition to the PAZ 3204 in the form of cylinders with methane and other buns.
Methane cylinders, curtains, a Russia pennant in the form of a hand, a newspaper, a telephone, a can of Sprite drink were added, and all the seats were completely replaced, and handrail holders were also added.
Since this is not yet on the site, I decided to add.
The box is as it was originally: with automatic clutch.
The model comes with the collective farm !!!!
Installation is simple: Throw the PAZ 3204 folder into the Vechicles game folder. If you already have a bus, then you will need to delete the original model and transfer this one.
Gearbox : Mechanical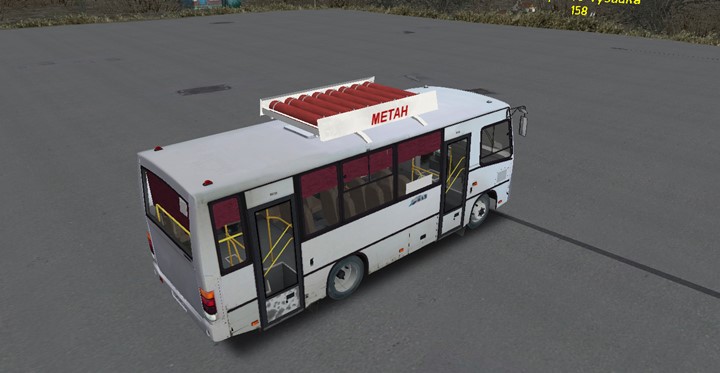 Authors:
Unknown
File Details:
RAR / 138 MB
Paz 3204 Collective Farm Omsi2 Download - Google Drive