Update for LiAZ 5292.65 2018 Release Omsi2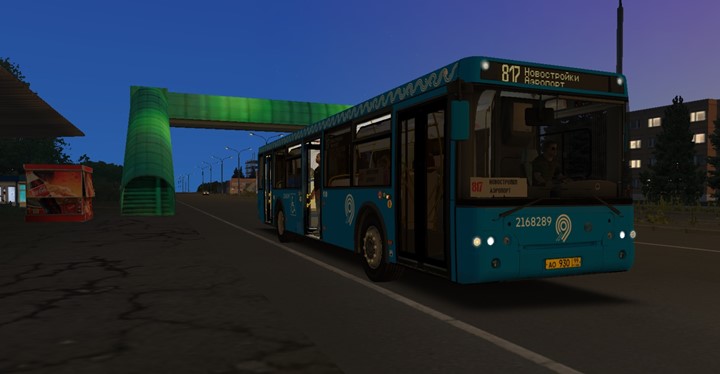 What's new?
• New EMU;
• Replaced the model of validators
• State. the number has been updated (now the yellow state number has been added to the .psd file);
• New caps in body color (located in the cab behind the driver);
• Added two removable plates on the windshield and side windows (they are in the cockpit, 4th screenshot)
The plates are unfortunately not a rollband, but they can be repainted, in the "Texture" folder a texture called "mu_lob.png" – on the windshield, " mu_bok.png "- on the side glass.
Installation:
Place the "Updates \ Model" and "Updates \ Texture" folders in the "OMSI 2 \ Vehicles \ LiAZ_5292.65_2018" folder with replacement.
Also in the archive you will find how to change the plates and state. numbers.
Authors:
Plusik
File Details:
RAR / 1.4 MB
Update for LiAZ 5292.65 2018 Release Omsi2 Download - modsbase.com