West Country 3 Map Omsi2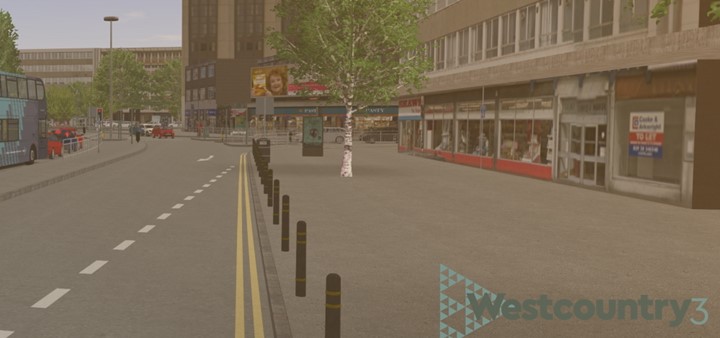 There are no mapping fixes or alterations in this patch, as we want to save time by bundling all changes together in the next version.
Changes:
Added: C400R Open Top variant, with livery
Added: Bus stops added to SP buses, to enable user-made announcements
Fixed: C400R missing fonts
Fixed: WH UK AI transparency bug on certain GPUs
Fixed: Missing route numbers on some displays
Fixed: Incorrect texture on pave_grassverge_both_parkbay.sli
Fixed: Passengers crossing the road at Colstead to board a bus
Updated: PDF Timetables
NOT IN THIS PATCH:
Errant 12 AI buses (taking wrong route or despawning). This will be addressed in next version.
Duty cards. These will be included in the next version owing to route alterations there.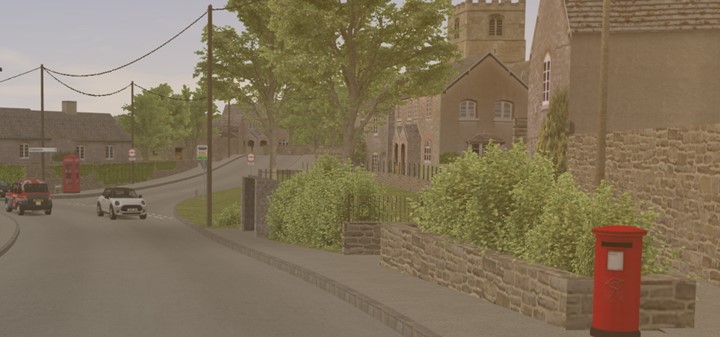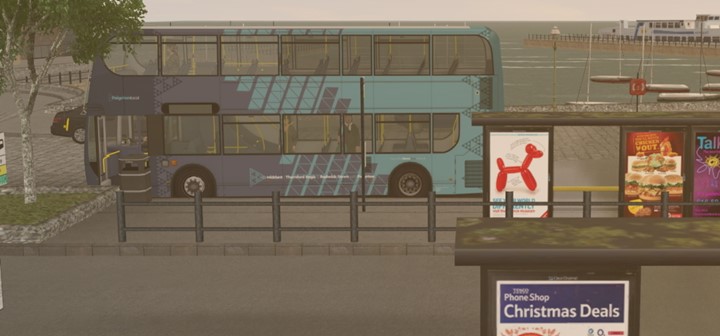 Authors:
UKDT
File Details:
ZIP / 1.2 GB
West Country 3 Map Omsi2 Download - modsbase.com