Bronitsyn Map Omsi2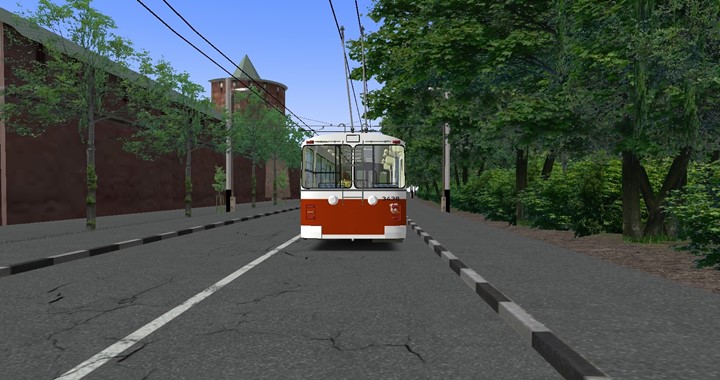 A small fictitious trolleybus map of the Bronitsyn town.
Also in the archive there is a voice informant to the map.
There is one route number 1 on the map (Brick factory – Dispatch office) – for 17 minutes.
For weak PCs, the corresponding settings are used in the option preset, which are renamed to "Settings for weak PCs"
Attention! Turn off collisions with "terrain objects"!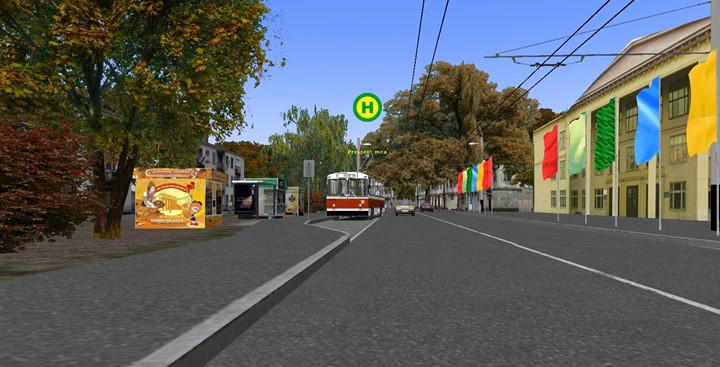 Installation:
The required version of the game is not lower than 2.2.021!
Extract the contents of the archive to the folder with the game, agreeing to replace the files.
Authors:
Sergey Kukanov (liaz677)
File Details:
ZIP / 291 MB
Bronitsyn Map Omsi2 Download - modsbase.com