Man – Neoplan FC UPL Repaints Pack Omsi2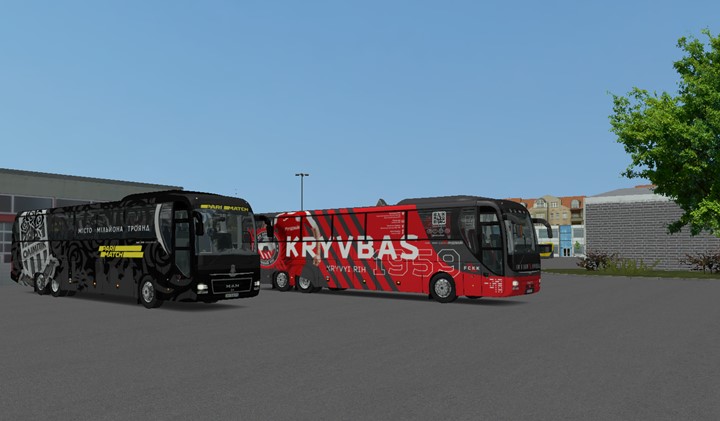 I present to your attention a repaint package for football buses of Ukrainian Premier League clubs, including the First League of Ukraine.
The package contains the following FCs: Volyn, Kryvbas, Dnepr-1, Zarya, Koloss, Olympic, Polesie, Veres (the last two were made for Neoplan). In addition to the exterior changes, the textures of the seats have also been changed, as well as the pennant with mudguards and head restraints.
Installation: Move the contents of the folder in the archive to the folder with the game.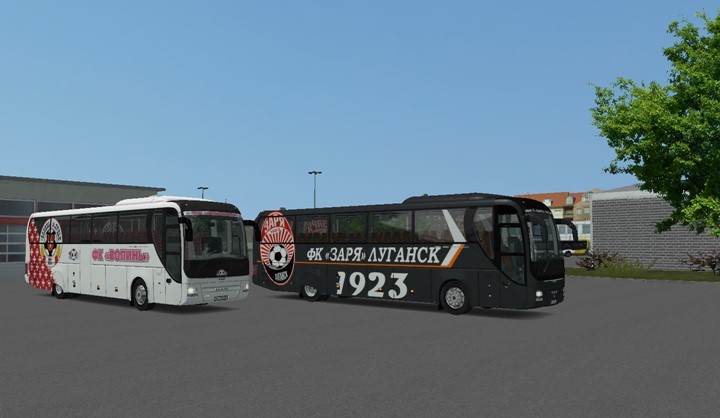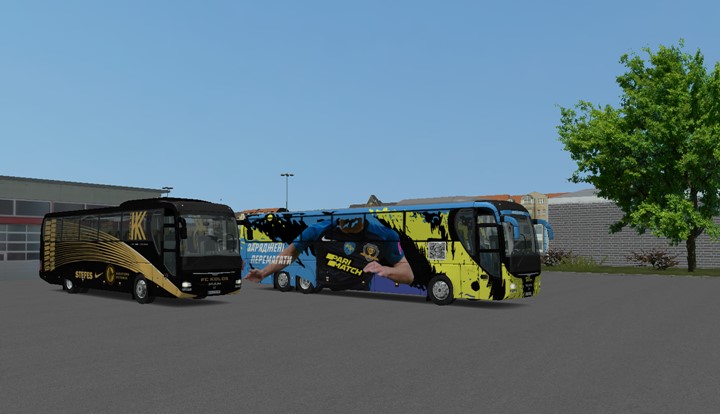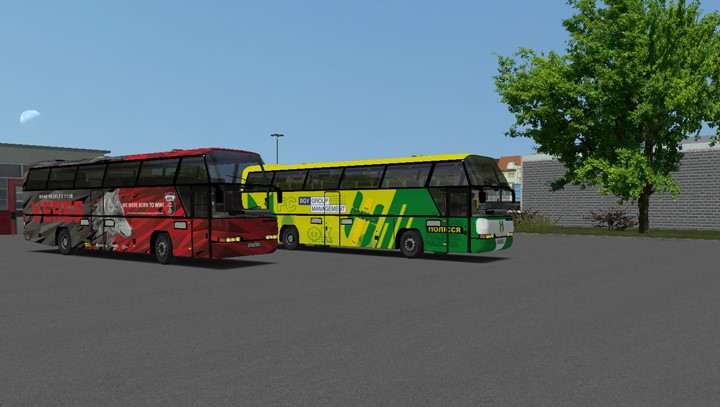 Neoplan N116 bus download
Man Lions Coach bus download
Authors:
Spargens
File Details:
ZIP / 25 MB
Man – Neoplan FC UPL Repaints Pack Omsi2 Download - modsbase.com