Collective farm on Mercedes Benz 312D Omsi2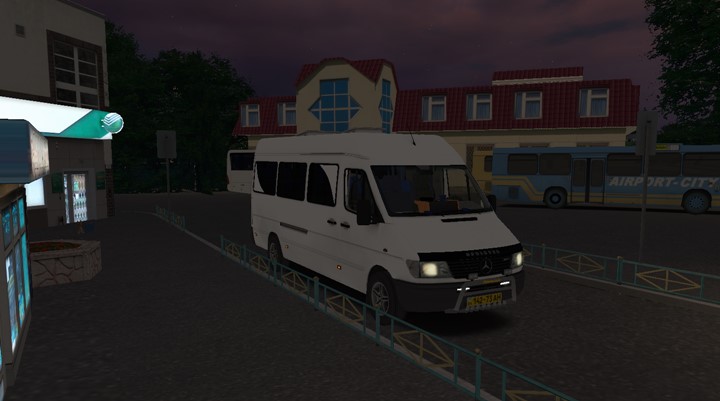 In general, I decided to finish the "HURMA" sprinter and made my own tuning.
It includes:
-Kenguryatnik
-Shelf on the torpedo
-Shelf on the driver
-Telik in the cabin
-Accessories in the cockpit (like phone, notebook, watch, etc.)
-Stickers on the rear bumper
-Passkod on the front seats
-New sounds ( doors, signal and replaced the creak of the door)
-And a couple of buns in the trunk (3 screen)
Like everything, all the tuning did it myself.
Installation: move the contents of the archive to the Vehicles folder.
Tuning comes with the model.
Enjoy your ride!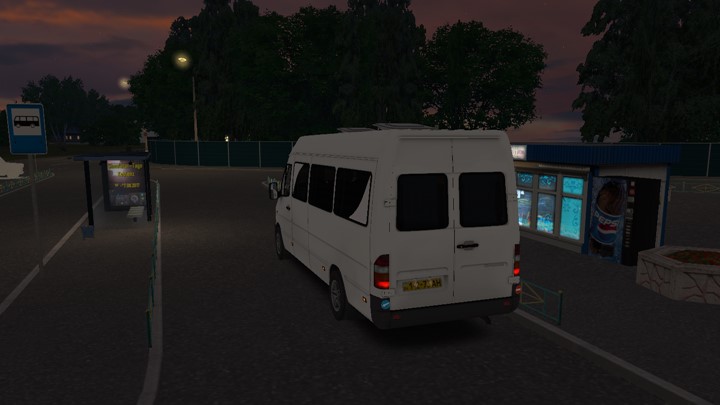 Authors:
-
File Details:
ZIP / 113 MB
Collective farm on Mercedes Benz 312D Omsi2 Download - Google Drive