Omsi 2 – Add-on Bad Hügelsdorf 2020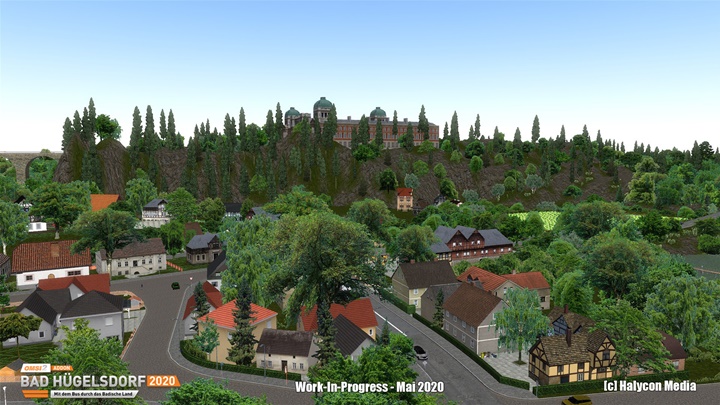 Add-on Information:
Baden County in southwest Germany is considered one of the most picturesque areas of the German Republic. Gentle mountains alternate with elegant cities, many attractions await visitors.
It is in this landscape that the Bad Huegelsdorf 2020 OMSI2 add-on plays, combining the charm of a medium-sized city (about 70,000 inhabitants) with an idyll in the countryside, which in Badener County partially resembles the Black Forest, which is not far away.
As a bus driver, you will be able to see some typical inner-city routes on certain lines, and later you will be able to admire the beautiful landscape with hills, vineyards, agriculture, forests and castles.
Fans of urban transport or friends of long-distance traffic get their money for money.
Thousands of three-dimensional objects have been created to complement the OMSI2 Bad Huegelsdorf 2020.
Many half-timbered houses typical of the countryside were built. The city itself is dominated by houses of the Wilhelm period, as well as cutting-edge office buildings.
In addition, there are residential areas as well as commercial areas.
Much attention was paid to many little things, but they significantly increase the liveliness of the map. For example, you can dine al fresco with the people who sit there to eat and drink. Also, many places where people really were provided by AI people.
A total of 9 lines of Verkehrsbetriebe Bad Huegelsdorf VBBH and a subcontractor of Eurobus must be used, 2 of which are overnight. Travel time varies from 20 to 50 minutes.
Many tourist attractions, such as the Baden Dinopark, the Museum of Tanks or the regional airport, attract numerous passengers and thus provide regular special trips.
MAN UE (A20) and MAN UELL (A25) were chosen as buses because they are ideal for moving from city to country.
Have fun, enjoy the beautiful scenery and the lovingly detailed map of the OMSI2 Bad Huegelsdorf 2020.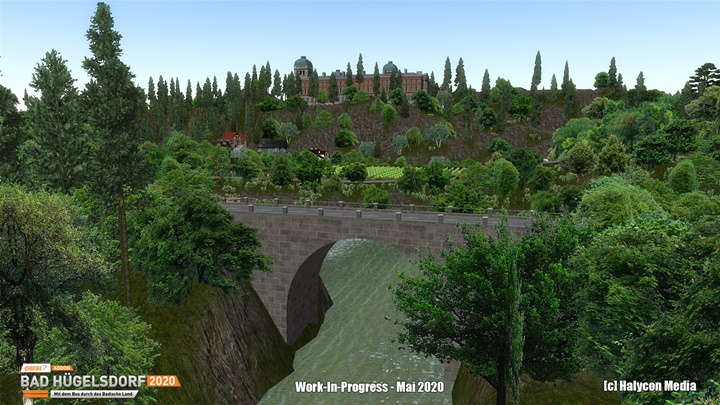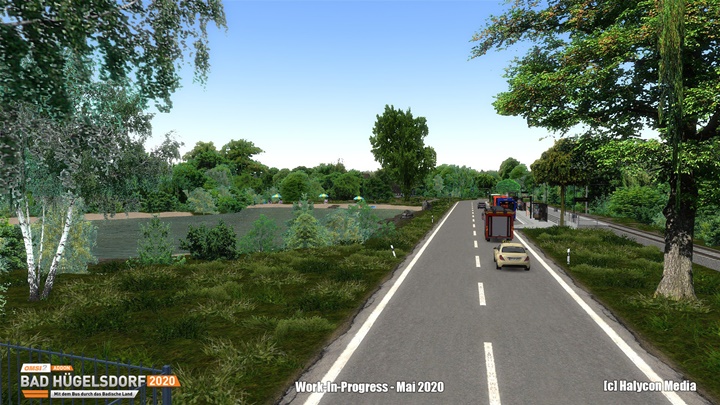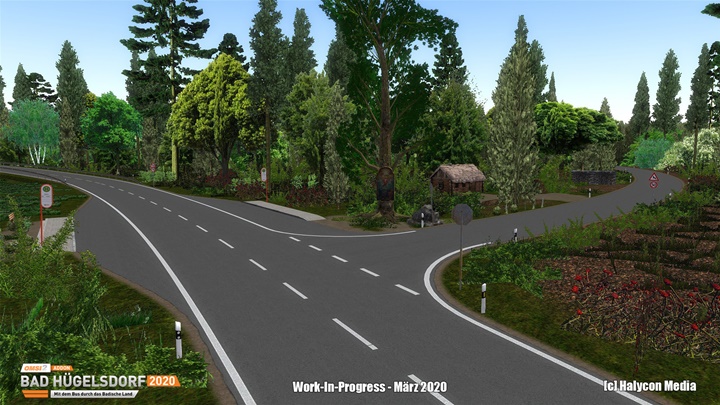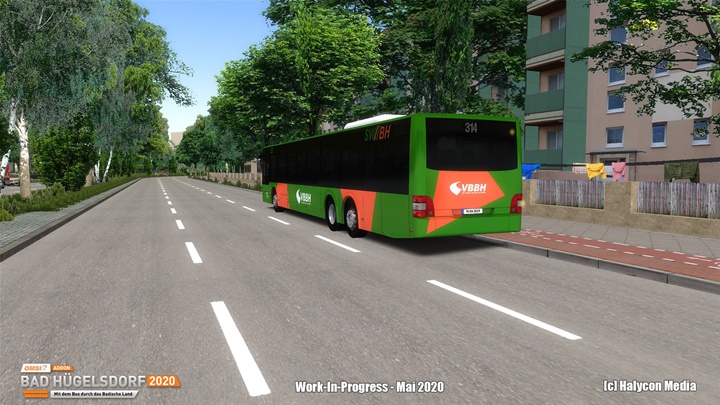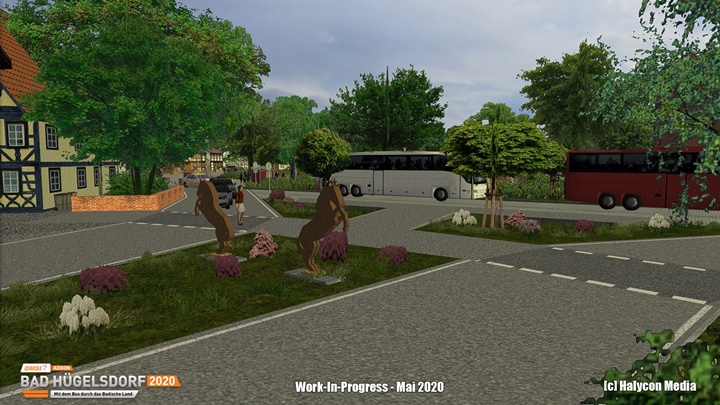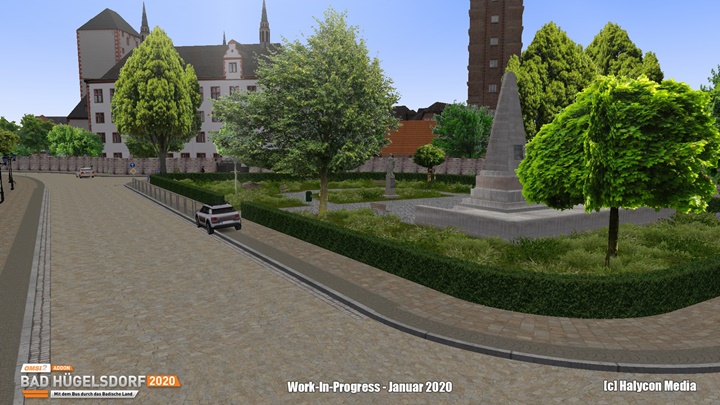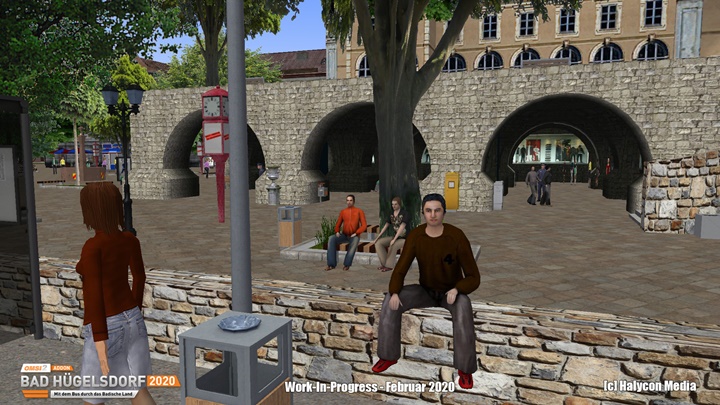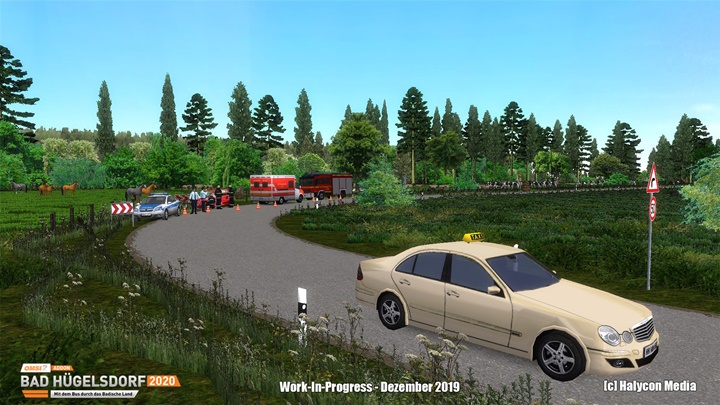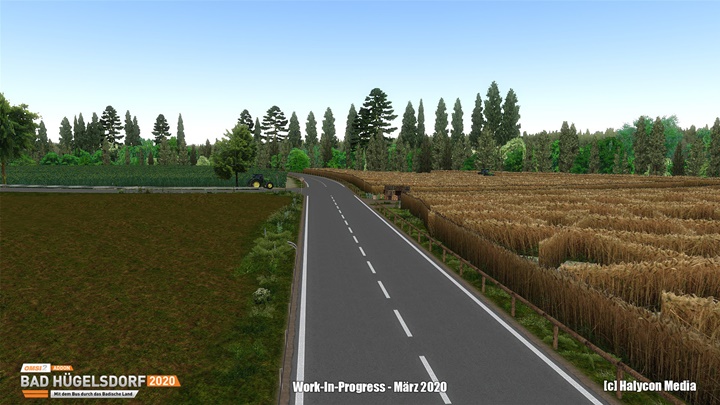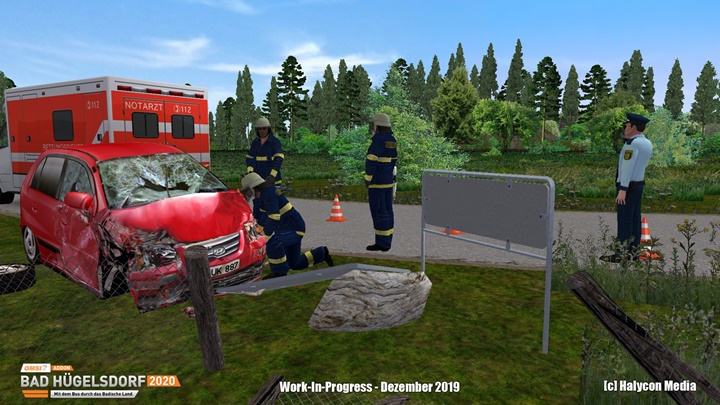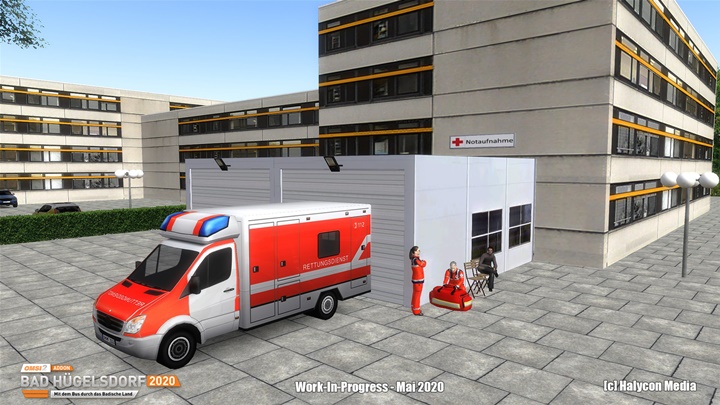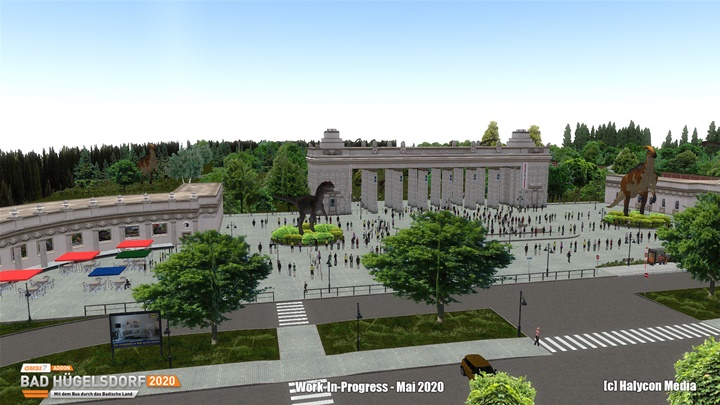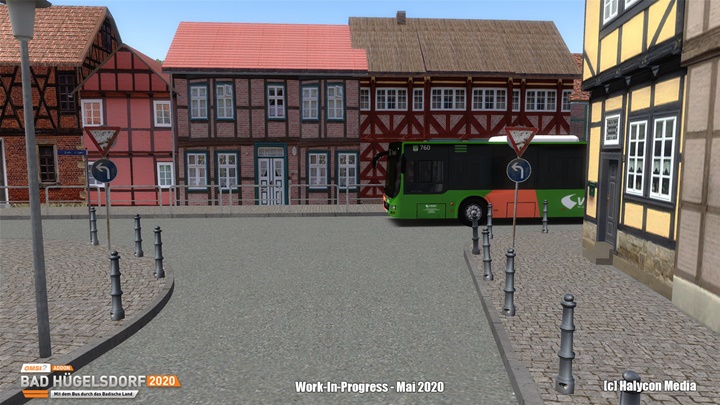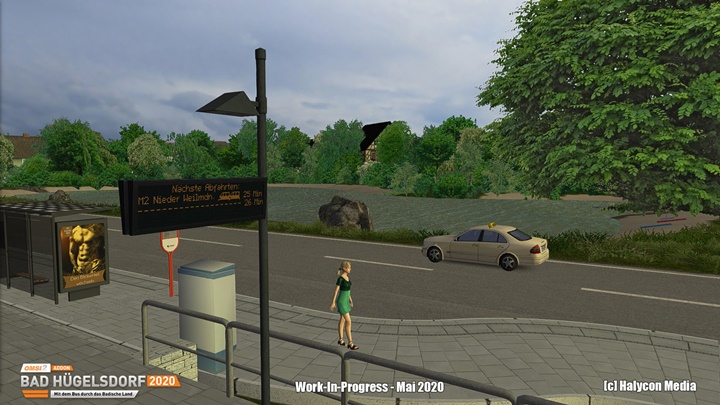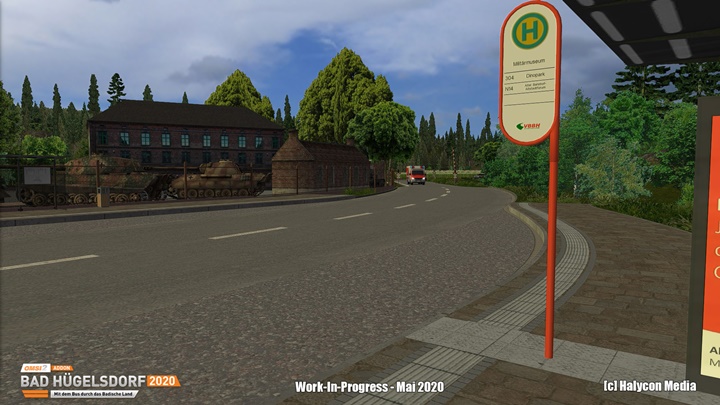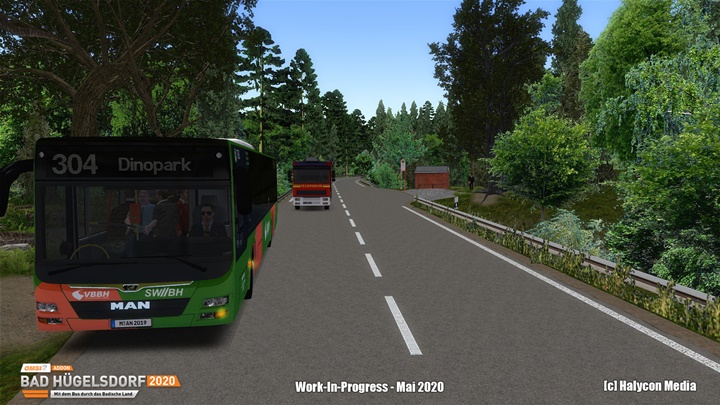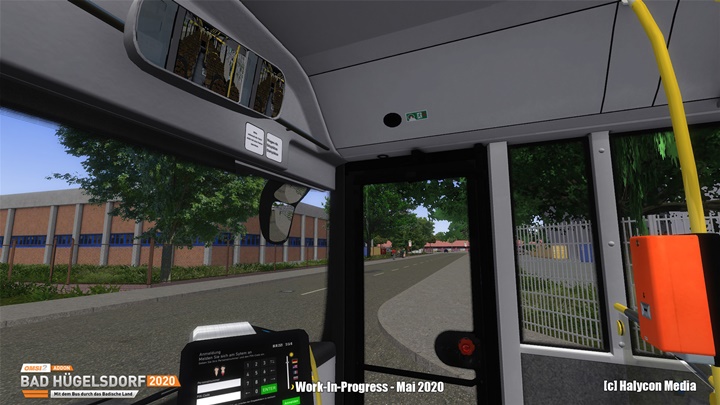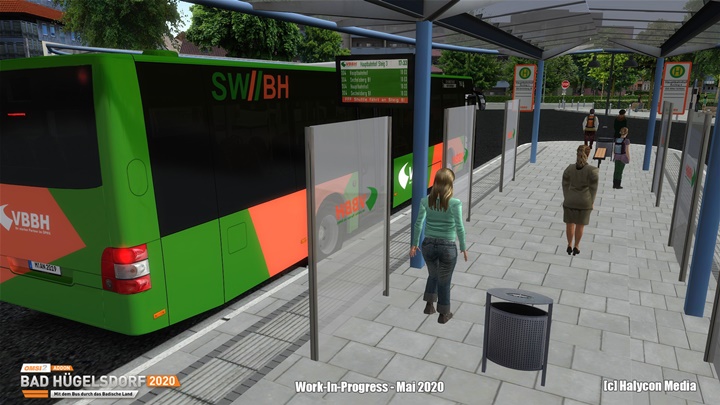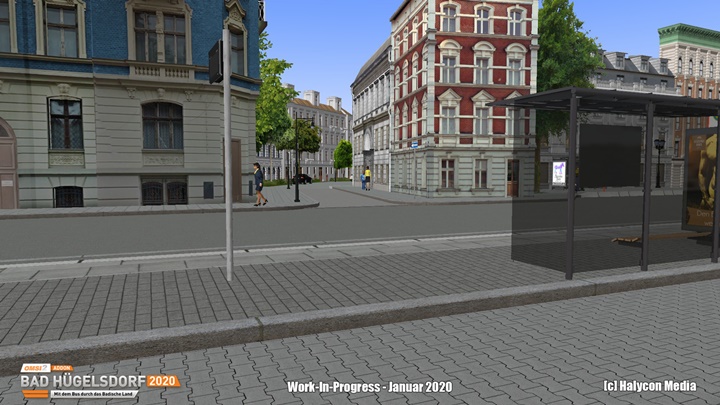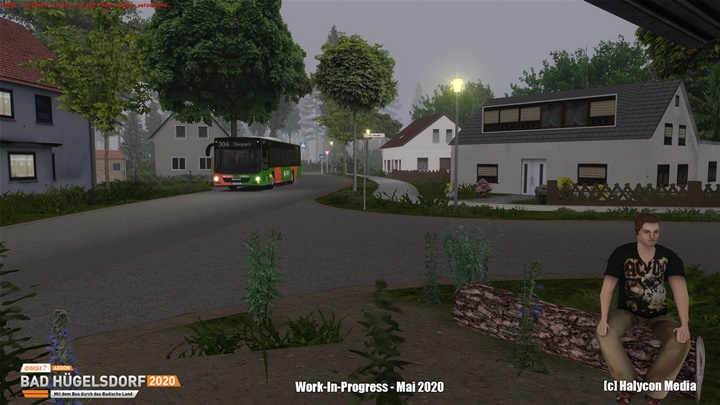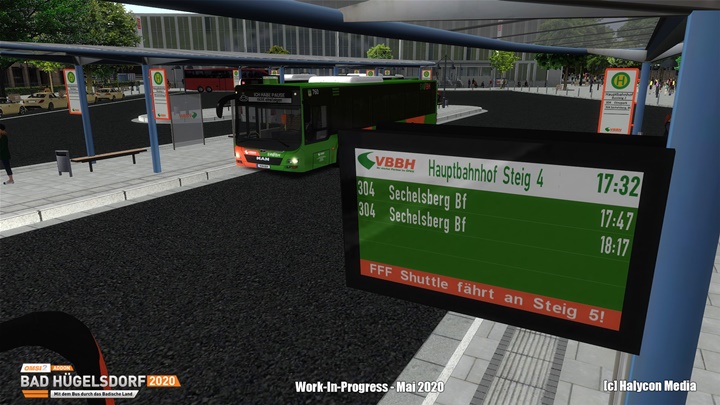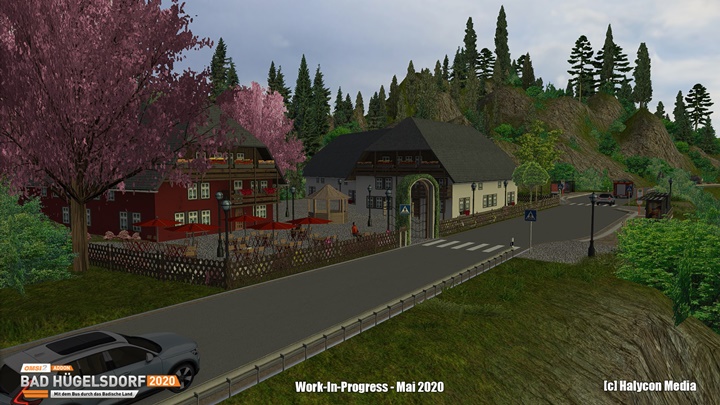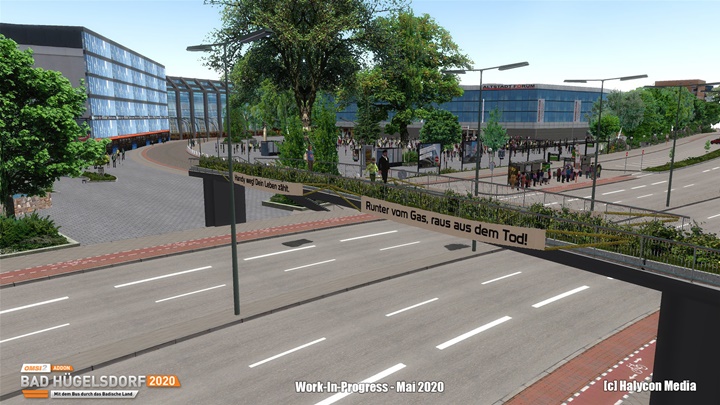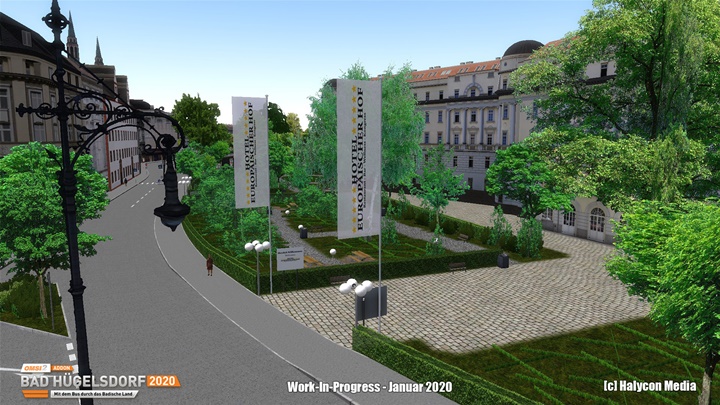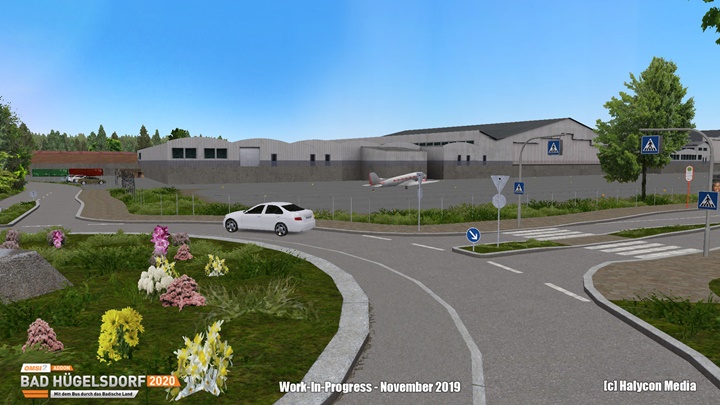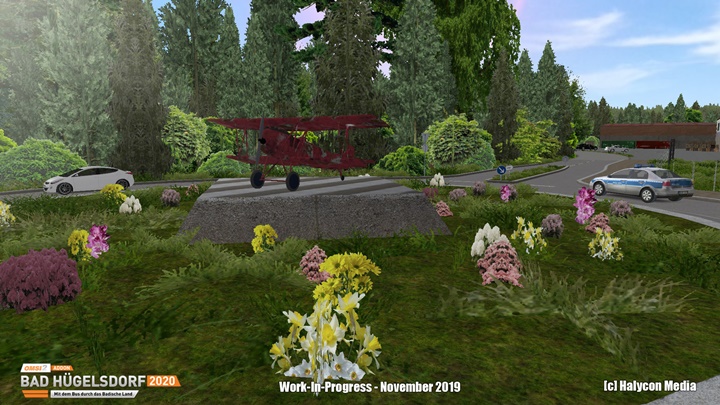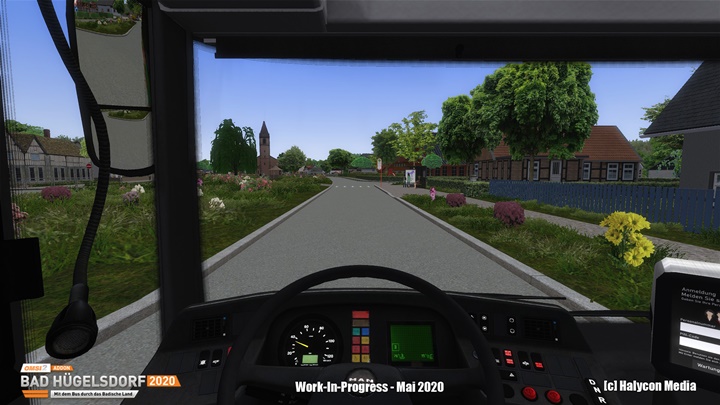 Authors:
Halycon Media
Omsi 2 – Add-on Bad Hügelsdorf 2020 Download - steampowered.com