Omsi2 – New Russian Voice Acting Passengers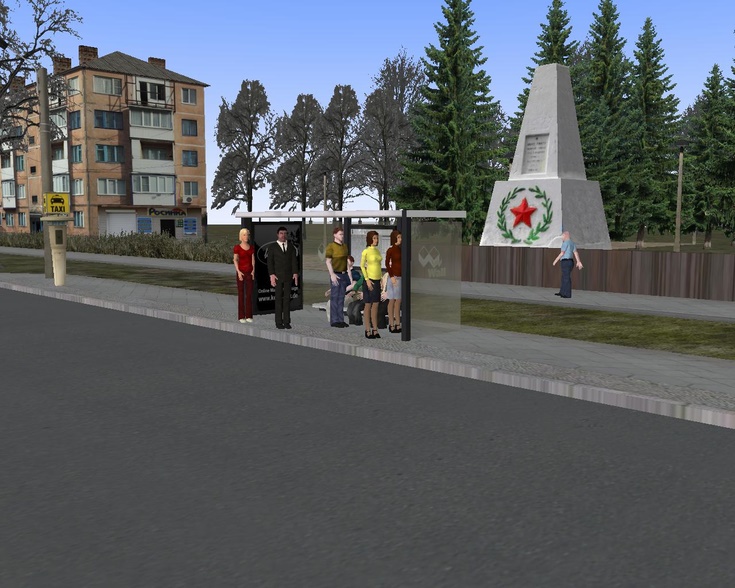 Your attention is a completely new Russian voice of passengers, created from scratch. 
How it turned out to judge only you! 
The heroes were voiced by: 
Sergey liaz677, Yura – a poet, Elena ivolga, Prosto Sevil, Zinaida Petrovna and Vanechka. 
Installation: Throw the contents of the archive into … OMSI2 \ TicketPacks \ Berlin_1 and your other cards, confirming the replacement of files and the merging of folders. 
Authors:
liaz677
File Details:
ZIP / 32 MB
Omsi2 – New Russian Voice Acting Passengers Download - modsbase.com