Omsi 2 – Cairo Map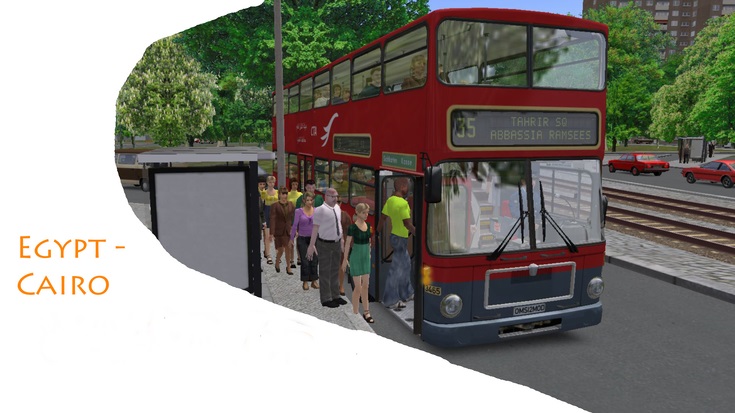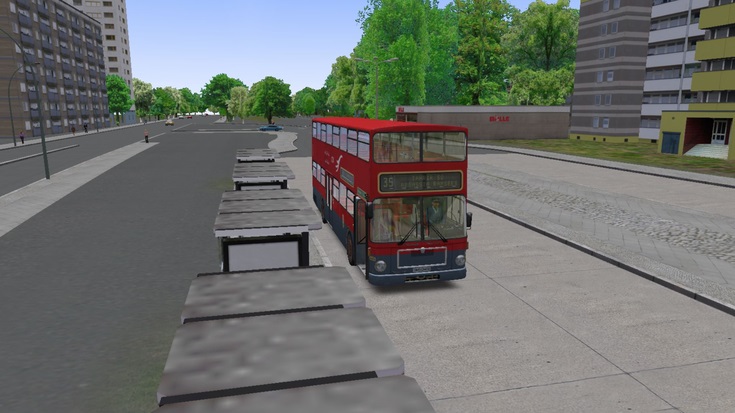 I present you a map of the city of Cairo in Egypt.
There are no traffic lights, there are not enough marking areas. In short, the road is a total chaos. Roads are often very narrow, even difficult to squeeze.
Route:
35 – Tahir SQ <> Hegaz SQ (~ 30 min)
Installation:
From the archive, everything is unpacked into the root folder of the game – for example, "D: / Games / OMSI 2 /".
The card is suitable for weak PCs
Authors:
Ibrahim Nassef
File Details:
ZIP / 42 MB
Omsi 2 – Cairo Map Download - modsup.com