Omsi 2 – Georgievsk Map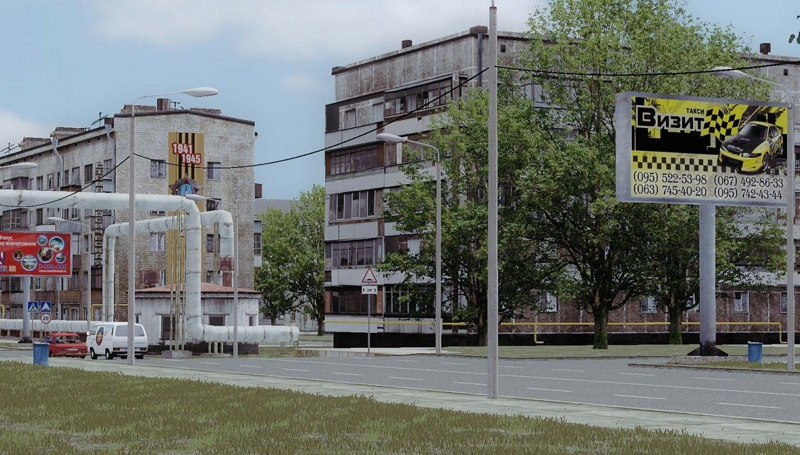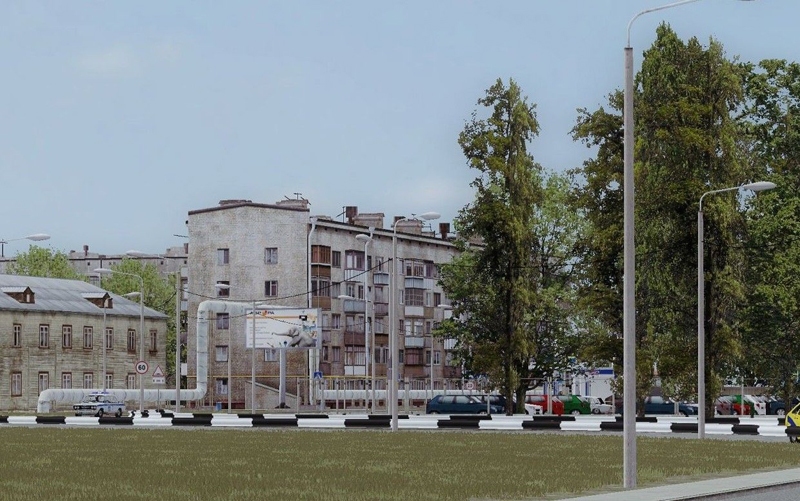 Georgievsk Map for Omsi 2.
The archive contains unfinished author card. It lacks routes, so passengers to mess you can not. But it is necessary to download the card at least in order to see how much work the author has spent on the creation of this card. High-quality photo-textured typical Russian stop of the road. Unfortunately, according to the author, this card will not finish.
Authors:
Sasha Tach
File Details:
RAR / 1.9 GB
Omsi 2 – Georgievsk Map Download - Uploadfiles.eu