Omsi 2 – NefAZ 5299.00 + Suburbs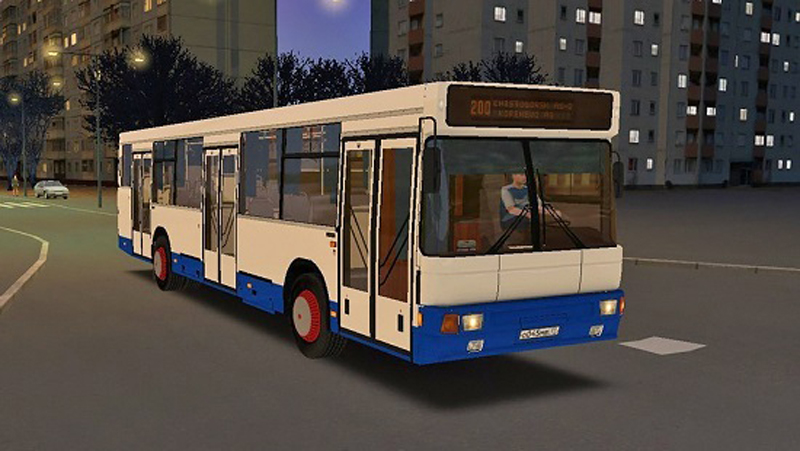 NefAZ 5299.00 + Suburbs mod for Omsi 2.
Good bus to the game. In urban and suburban archive version.
Authors:
Slavok, Azat Akhiyarov; Authors MAZ, which was made with the front mask: Dhanny, Lion (Information taken from the online development model). Converting to OMSI: Bombila_31RUS. Thank you: Oleg 43 Rus, Artur Rishatovicz et al. (If someone forgot, sorry). Author suburban modification Roman Kiriyenko.
File Details:
ZIP / 171 MB
Omsi 2 – NefAZ 5299.00 + Suburbs Download - Uploadfiles.eu