Omsi 2 – Temsa Avenue LF12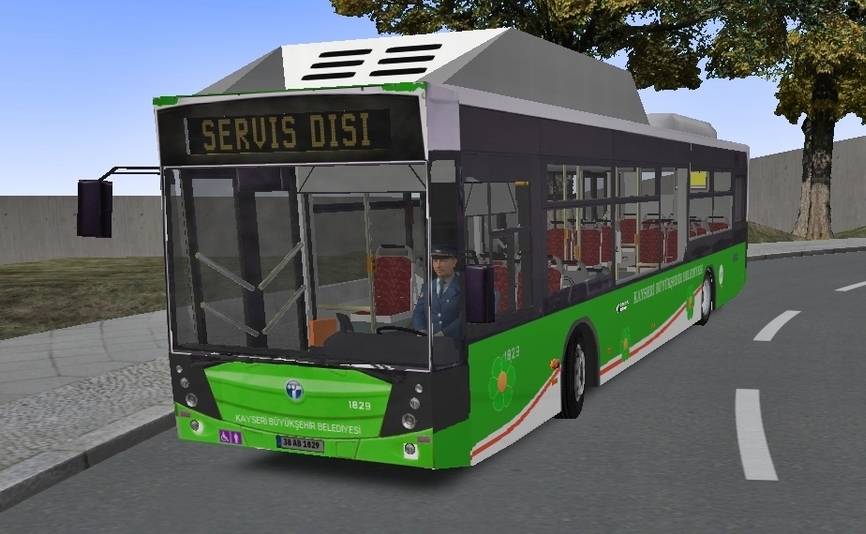 Temsa Avenue LF12 bus mod for Omsi 2.
Do you know that in Turkey, too, produce buses? Temsa Avenue LF12 was created there. It looks quite modern. This city bus is apparently quite good. But the dashboard can not be called super high quality. It looks average, compared with other modes. But the bass will not jump into Omsi 2, because the model is not heavy. The box at the Thames is automatic. Also included in the archive patch, fixes a bug with repaints, as well as updated sounds. By the way, they are quite good. In general, Temsa is an amateur, but as a mod deserves attention. Installing in the root folder of Omsey.
Password from the archive – 159147
Authors:
1942ertan,berkandagcı,kaan_35
File Details:
RAR / 146 MB
Omsi 2 – Temsa Avenue LF12 Download - Uploadfiles.eu