Omsi 2 – Volkswagen Alamo-Solum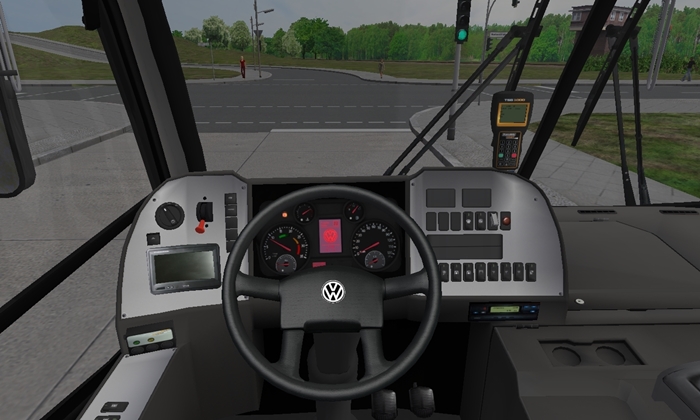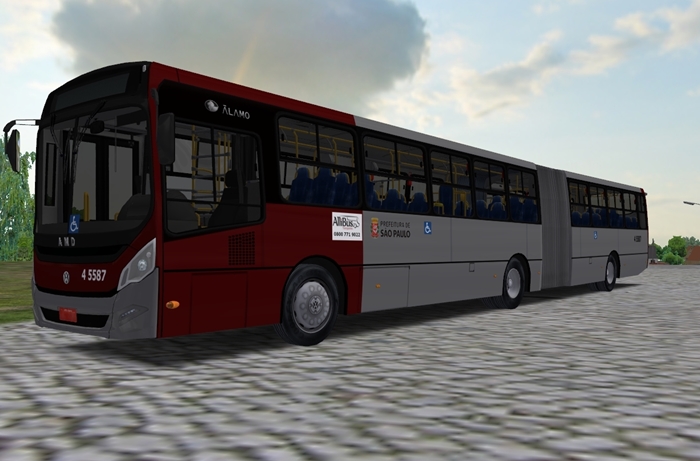 Volkswagen Alamo-Solum bus mod for Omsi 2.
This is a good enough bus, there are several versions:
• Alamo – regular bus and bus with an accordion;
• Solum – minivan is also good enough.
The latter has a minus – the electronic MU does not work (there is a schedule not only inside the bus but also on the side – it shows where the bus goes, it compensates for the fact that the scoreboard does not work). Alamo does not have such a flaw. Good engine sounds and dashboard.
Installation: Drive \ OMSI 2 \ vehicle
Gearbox: Automatic and mechanical
Authors:
RKC
File Details:
ZIP / 145 MB
Omsi 2 – Volkswagen Alamo-Solum Download - Uploadfiles.eu