Omsi2 – Volvo 7700A FL Bus V0.9.9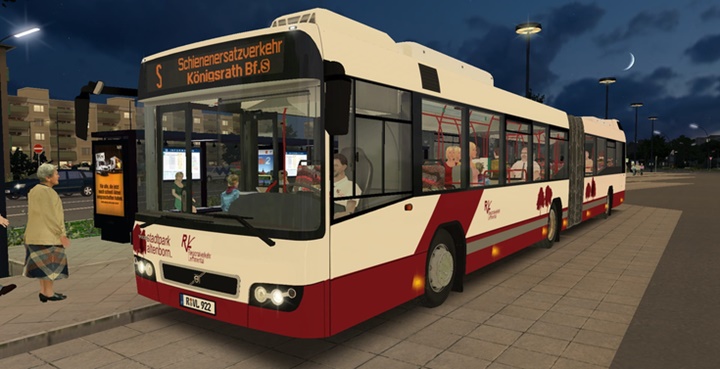 I'm posting the fixed Volvo 7700A FL. It took some time to get this bus to work. Due to the fact that the bus was made and saved by the Germans on German systems, when transferred to Russian systems, all German characters in the .cfg file turned into Russian letters, and those characters remained on the textures and files (+ in the file with the cash register for the German version of the bus the game did not detect the euro symbol, it was fixed in the patch). Here I briefly explained what was wrong with him.
Along with him are hofs from Grundorf, Prague, Gabrovo, Budapest, Project Vaseka and some kind of Polish map. And also all patches from the source and all repaints come with it.
Gearbox: Automatic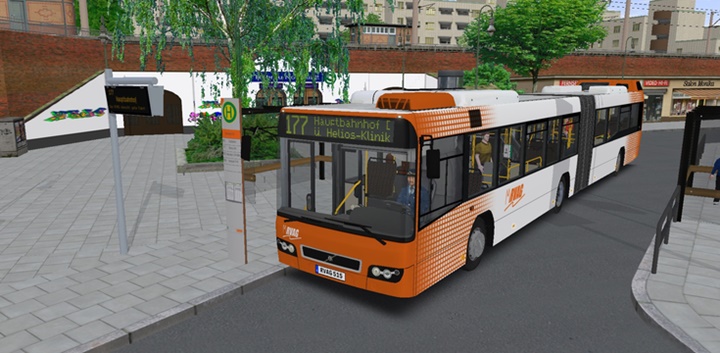 Patch download
Authors:
Skinner_11
File Details:
RAR / 458 MB
Omsi2 – Volvo 7700A FL Bus V0.9.9 Download - Google Drive