Omsi 2 – ZiU-6205-Lublin Bus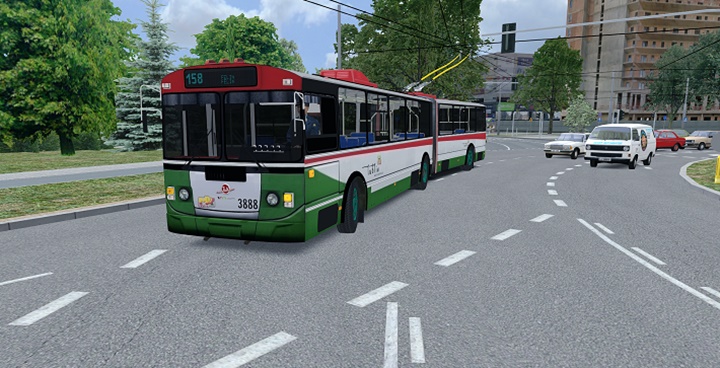 ZiU-6205-Lublin is a fictional modification of the trolley bus, which, allegedly, is operated in the city of Lublin.
Features:
– Added emu
– New mask
– Changed textures
– Slightly changed sounds
– Small changes in physics and more.
Installation Requires:
Unzip the ZiU-6205-Lublin file and transfer it to the Vehicles folder.
Happy New Year, everyone!
Transmission : Automatic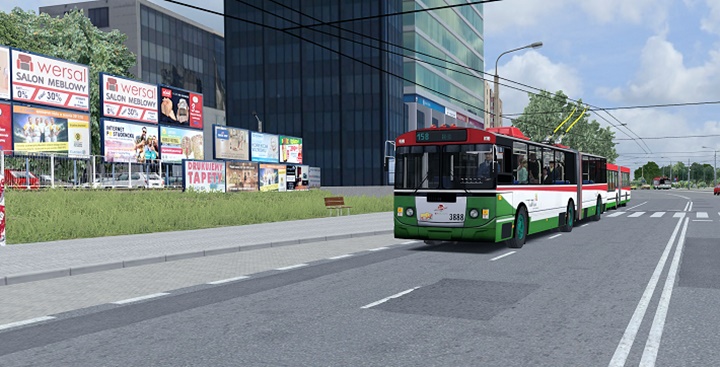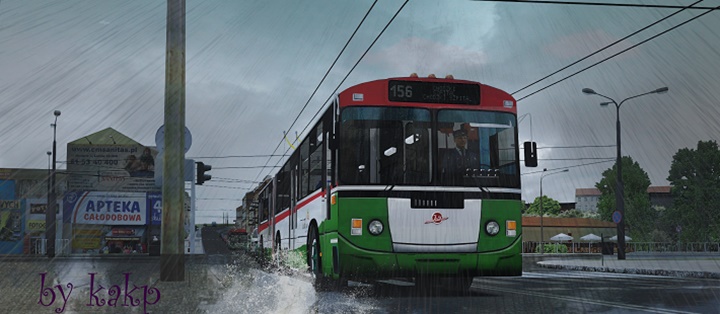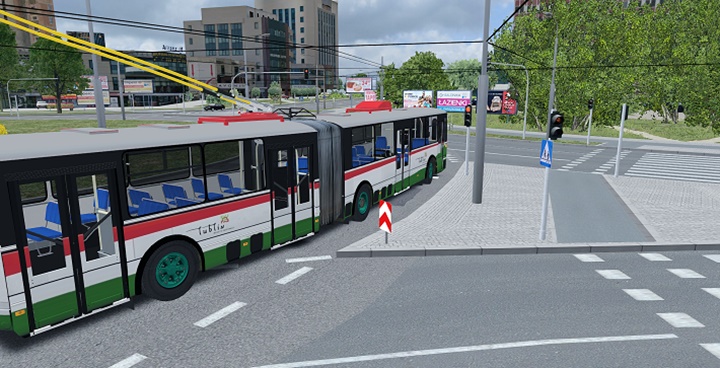 Authors:
Kakp
File Details:
RAR / 131 MB
Omsi 2 – ZiU-6205-Lublin Bus Download - modsbase.com