Omsi2 – Add-on Citybus i260 Series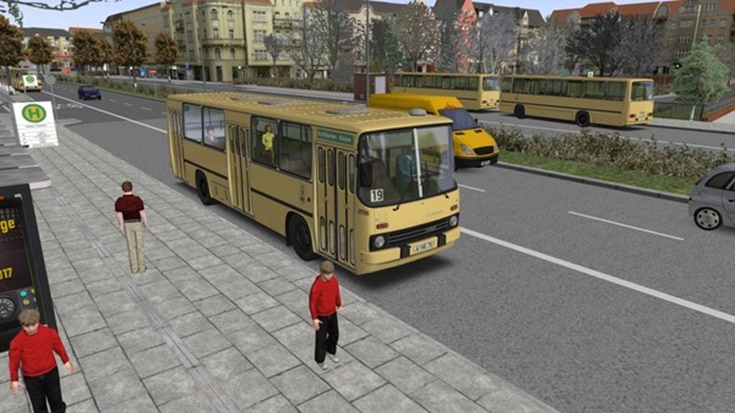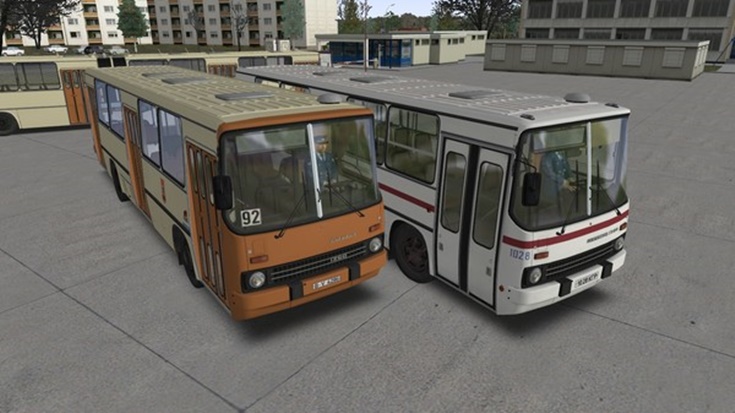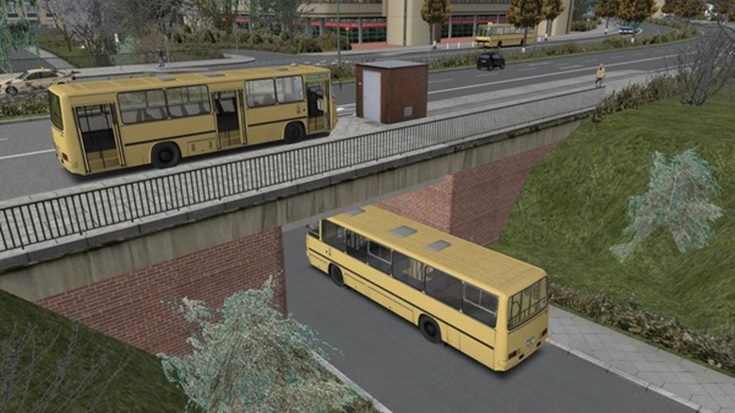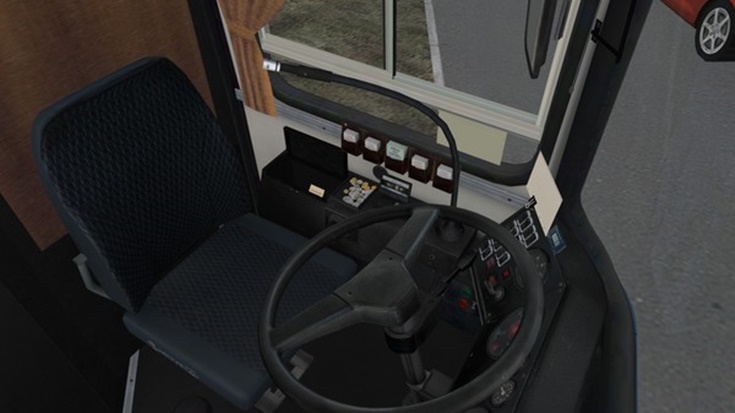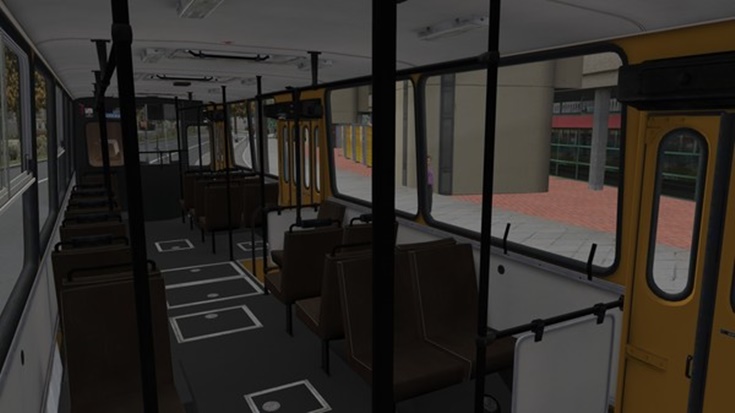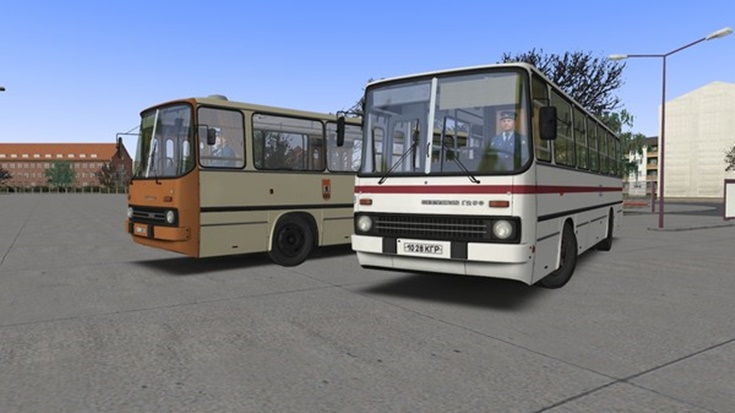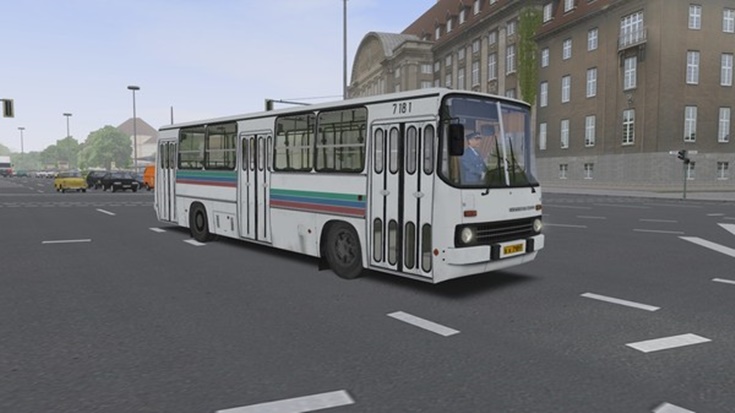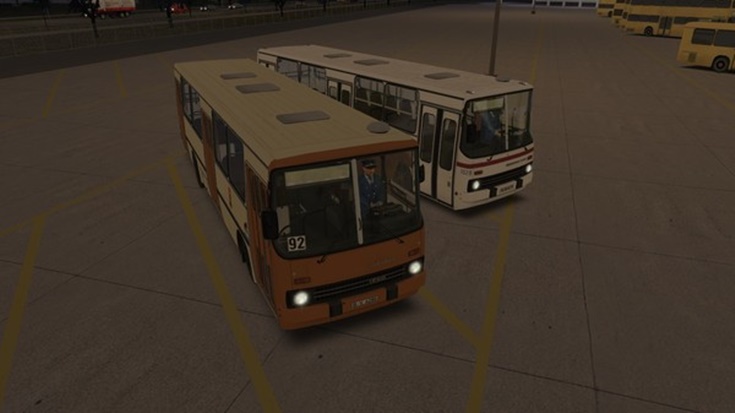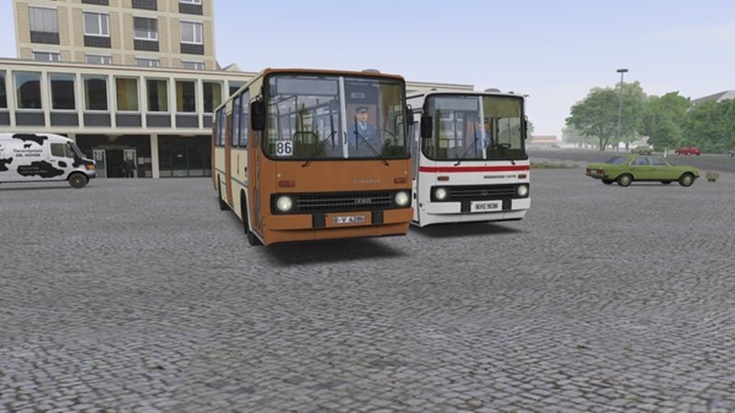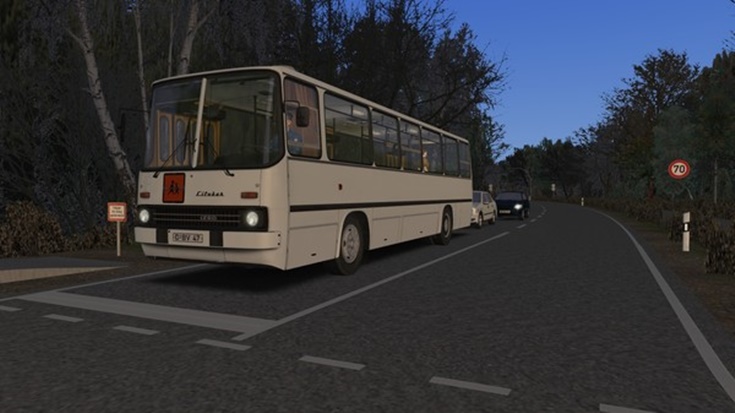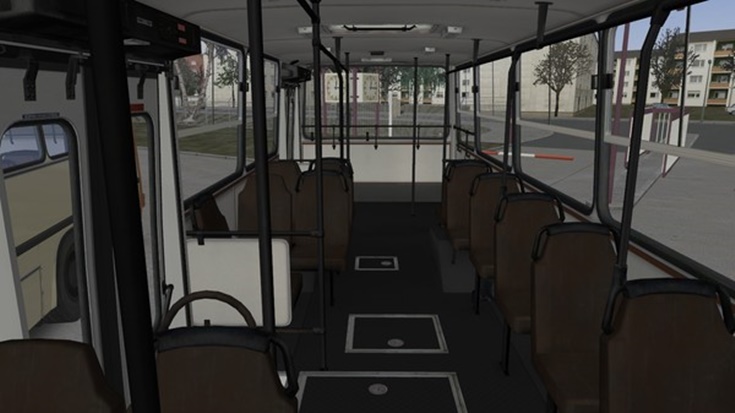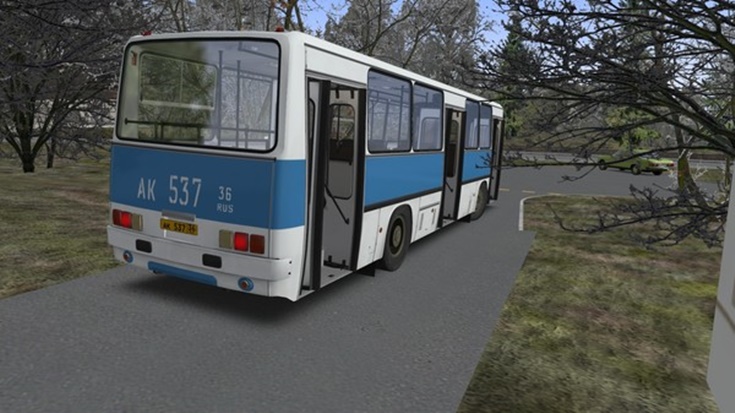 Citybus i260 – City bus of large capacity. This is a high-floor bus with 3 doors, engine in the center and rear wheel drive. 
This series of buses began produced in 1973 in Hungary. At the heart of the bus design was a modular system, thanks to which it became possible to build buses of various lengths for various needs. It was released more than 30 modifications, including urban, suburban and even trolley buses.
The addon includes several modifications that were produced from 1984 to 1996 for different countries. Buses have a manual transmission and a 6-cylinder engine. The following modifications are presented:
Citybus i260.02 – buses of this model are built to the requirements of Germany. There is a small number of vents (1 or 2 pieces) in the side windows in different places.
Citybus i260.02 overhaul – i260.02 buses that have been overhauled in Hungary. In the future, most of them remained in Hungary, but some of them were sold to Russia. From the usual version they are distinguished by a partition between the driver and passengers and the new planetary doors installed as a result of the overhaul.
Citybus i260.37 – buses of this model are built under the requirements of the Soviet state. The buses are equipped with old-style seats and a partition between the driver and passengers. Vents are available in all side windows.
Citybus i260.50 is a modernized bus for the Soviet state. They received new seats and a new partition between the driver and passengers with the possibility of the driver entering from the street.
Citybus i260.50 Kurgan edition are i260.50 buses built in Russia from Hungarian vehicle sets. Their differences from the base model are in the installed new planetary doors.
Features:
add-on with one of the largest numbers recolors and modifications of
the various types of doors and partitions between the driver and the passenger compartment
a large number of parts inside the tuning of the external and internal appearance of the bus
extensive features fine-tuning recolors thanks to Setvar
and on board, and state numbers
highly detailed engine and Chassis
Excellent model optimization indicators for its use in traffic
Omsi2 – Add-on Citybus i260 Series Download